How to Grow Beautiful Bulbs Talk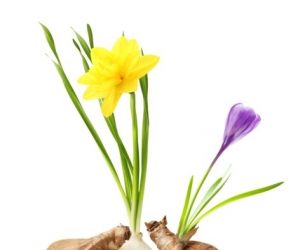 Event now ended
Chelsea gold medal winner Johnny Walkers of Taylors Bulbs will be sharing his wealth of knowledge and advice on growing bulbs successfully.
Find out how to bring your Hyacinths or Paperwhites into bloom for Christmas
How, when and where to plant and care for your bulbs
Autumn planting for Spring displays
Your chance to ask questions and get top tips from a leading expert!
Talk: 2.30pm Saturday 10th September
Free event - donations to Cherry Trees gratefully received.
No ticket or booking required.
Whether you are after a swathe of golden Daffodils, a rainbow of Tulips or fragrant Hyacinth display – get the best advice!
Date:
Location: Ashtead Park Garden Centre