The World's Biggest Coffee Morning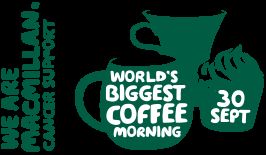 9-11am, 30 September, The Olive Tree. Pay for your coffee and drinks as usual and donate for scrumptious cake, or if it's too early for cake how about breakfast pastries or scones? All proceeds to Macmillan Cancer Support.
The perfect excuse to indulge for a good cause! Please join us to help raise lots of money.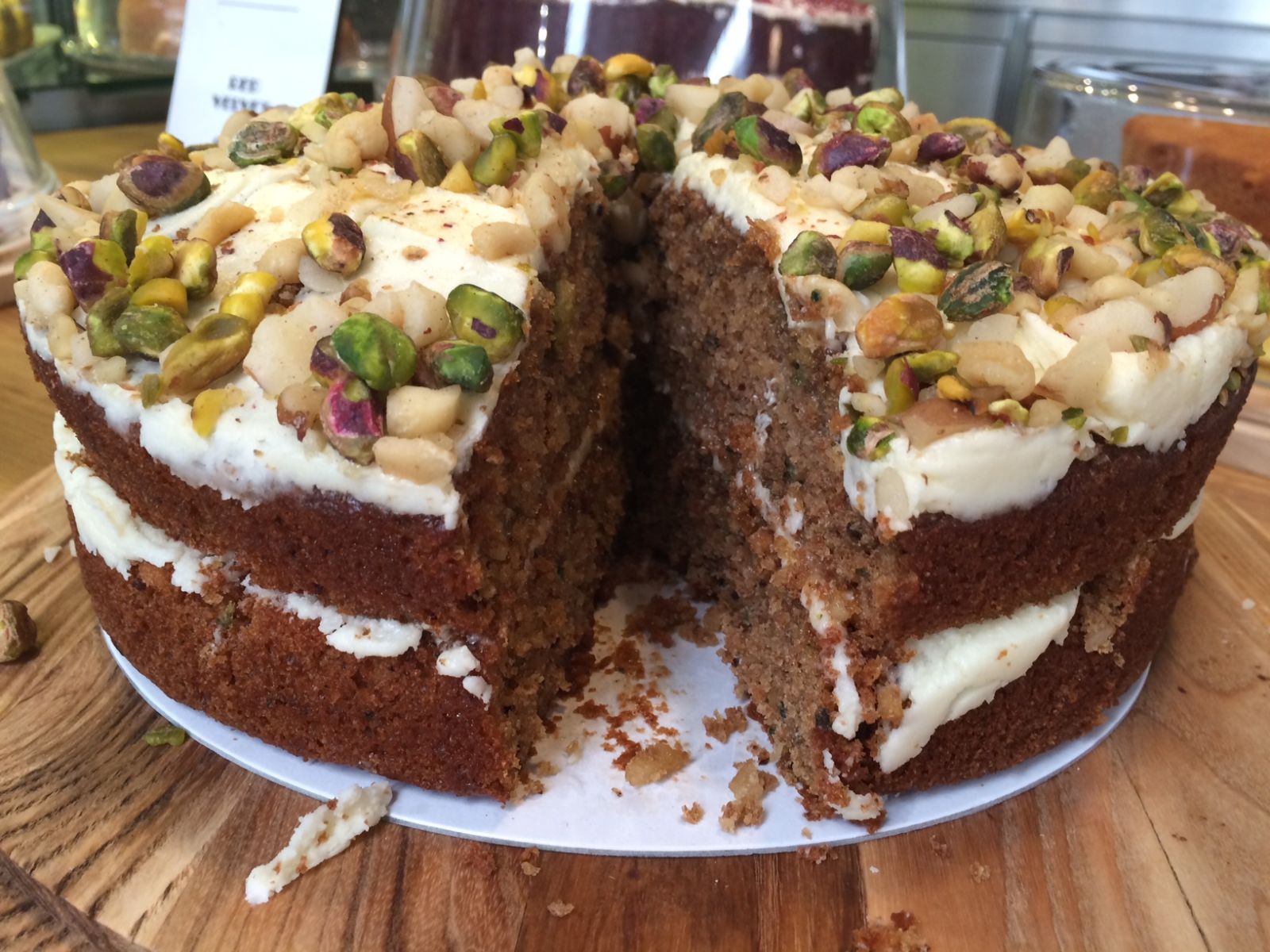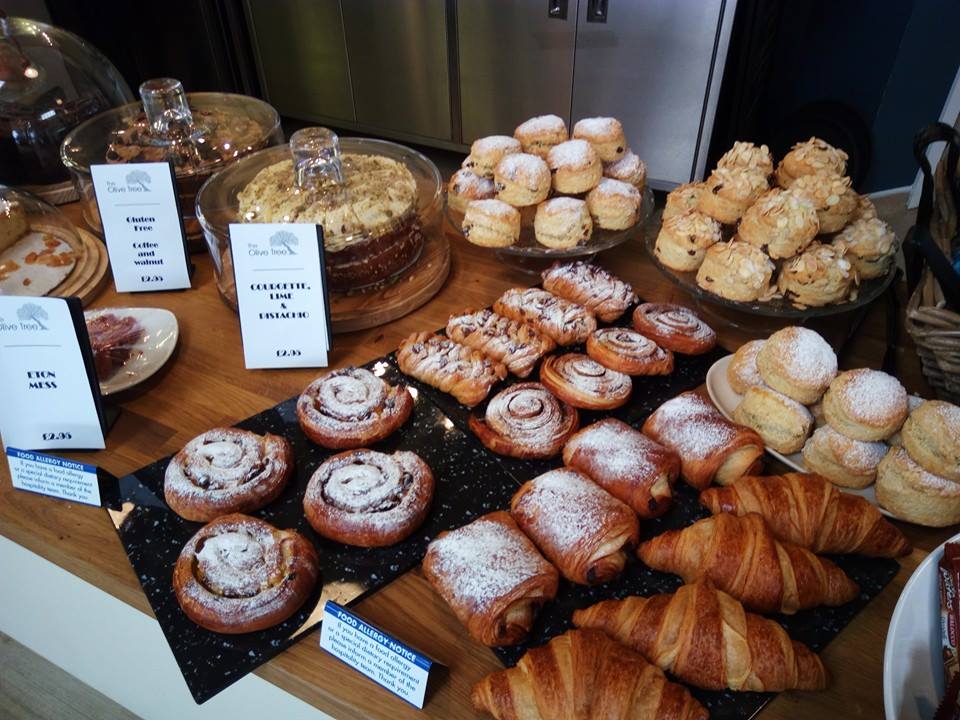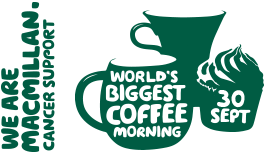 Date:
Locations: Ashtead Park Garden Centre, The Olive Tree Restaurant