Love your Mum!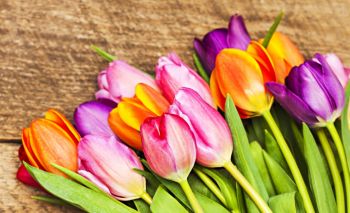 Event now ended
Treat the family to a delicious 2 or 3 course Mother's Day Lunch at The Olive Tree! No cooking, no washing up, just sit back and enjoy! Whet your appetite with a peak at the menu.
Please book your table in advance on 01372 271188.
We are also booking for Mother's Day Afternoon Tea at 3.30pm!
Date:
Location: The Olive Tree Restaurant