Baby & Toddler Pottery Prints or Painting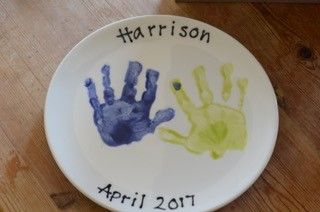 Event now ended
Calling all creative mummies, daddies, babies and toddlers!
Book now!
Make a unique Christmas gift for grandparents, or a lasting memory of a precious print for yourself, unleash your own artistic streak, or let your toddler create their own masterpiece! Choose from baubles, plates, mugs and lots of other options - view prices here.
Jazz It Up Ceramics will be here offering a hand/footprint and pottery painting pop-up for babies and toddlers 10am-3pm on Tuesday 7th November. Finished pieces will be glazed, fired and ready to collect the following week, in plenty of time for Christmas.
Hand printing of any personal message is included in the price.
Paints are non-toxic and wipe off tiny hands and feet with baby wipes.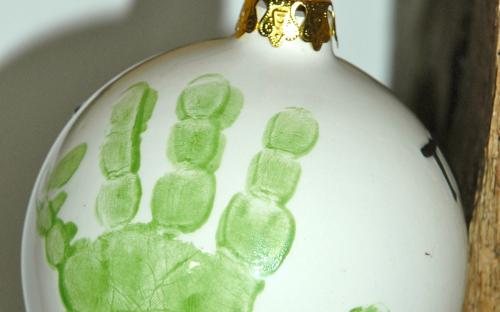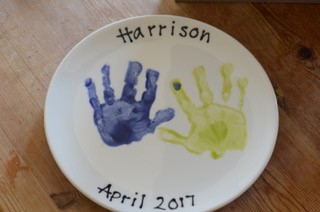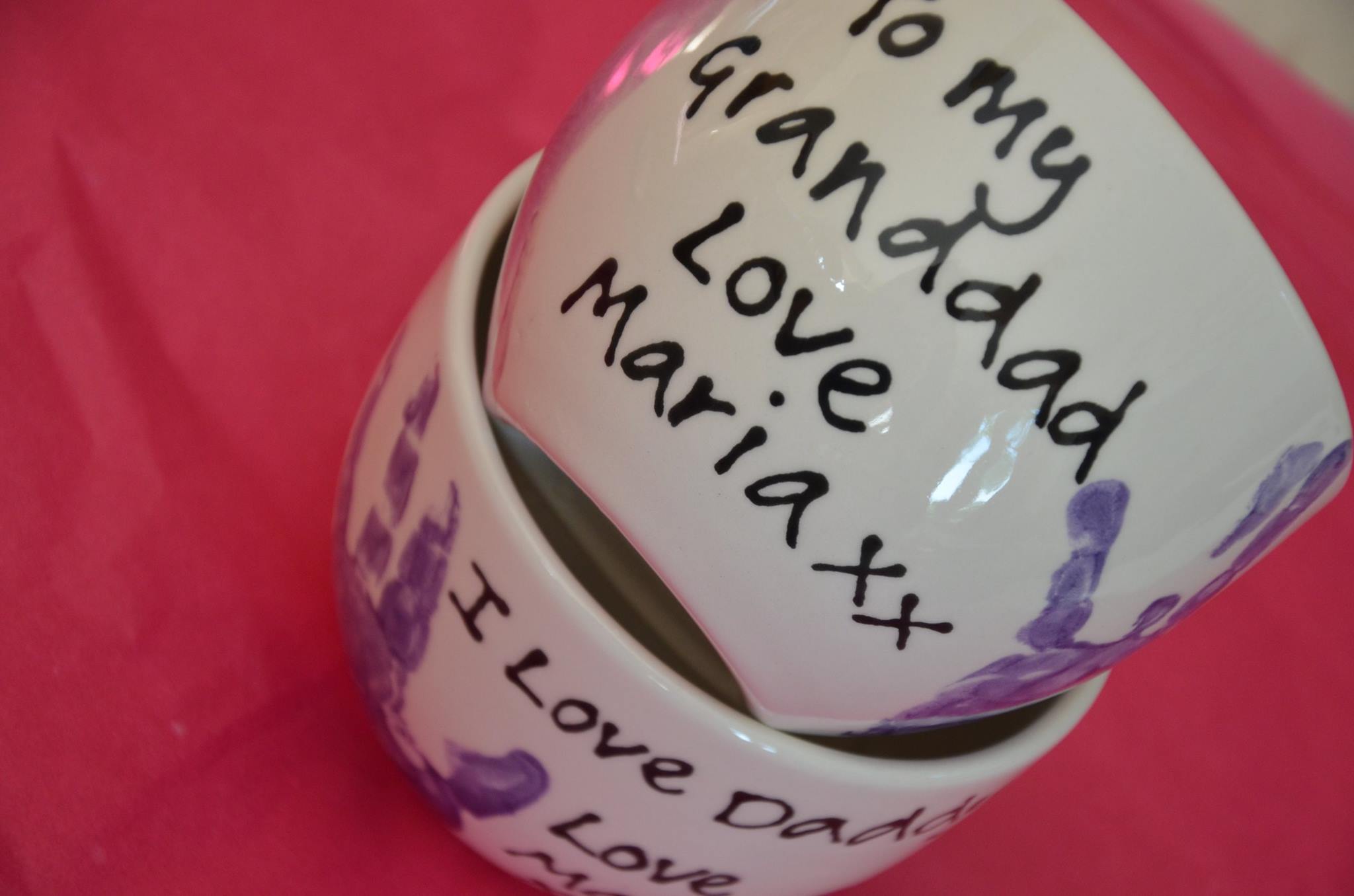 You can choose to:
Get expert assistance in creating beautiful hand- or footprints of your little ones (Jazz It Up usually suggest footprints as the easiest option for babies under 1 year).
Have a go at painting and adding hand/footprints yourself.
Let your toddler loose with paint and brush to create their own masterpiece!
Things to note:
We don't have aprons – you may want to bring one if your little one is going to do some painting (although the paints are washable!)
Parents/carers must stay with children at all times.
Buggies/prams – the function room is not huge so we may need to ask you to park your buggy/pram outside the room or outside the restaurant. Apologies for any inconvenience.
Please bring cash, additional charges may be incurred for card payments.
Studio fee: £3
Pottery items from £8
Cash only (or there may be an additional card processing fee).
Baby & Toddler Painting or Prints on Pottery
Tuesday 7th November
10am-3pm
The Olive Tree, Ashtead Park Garden Centre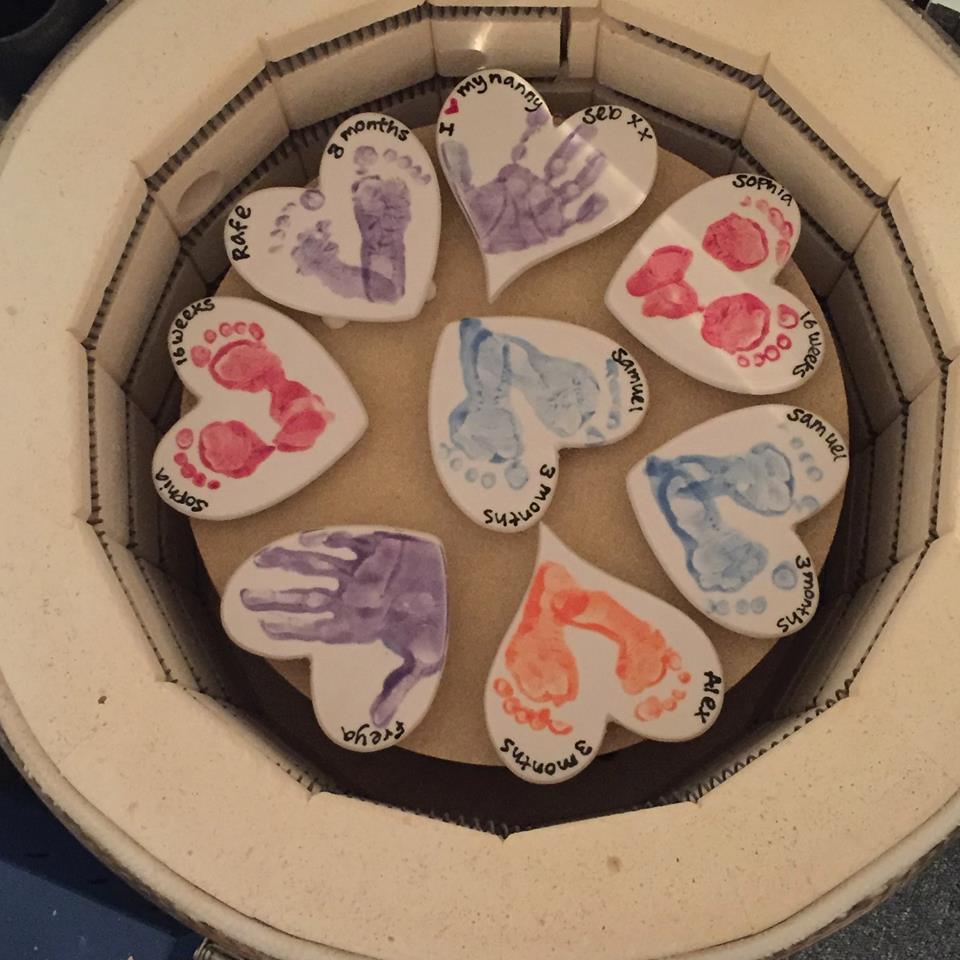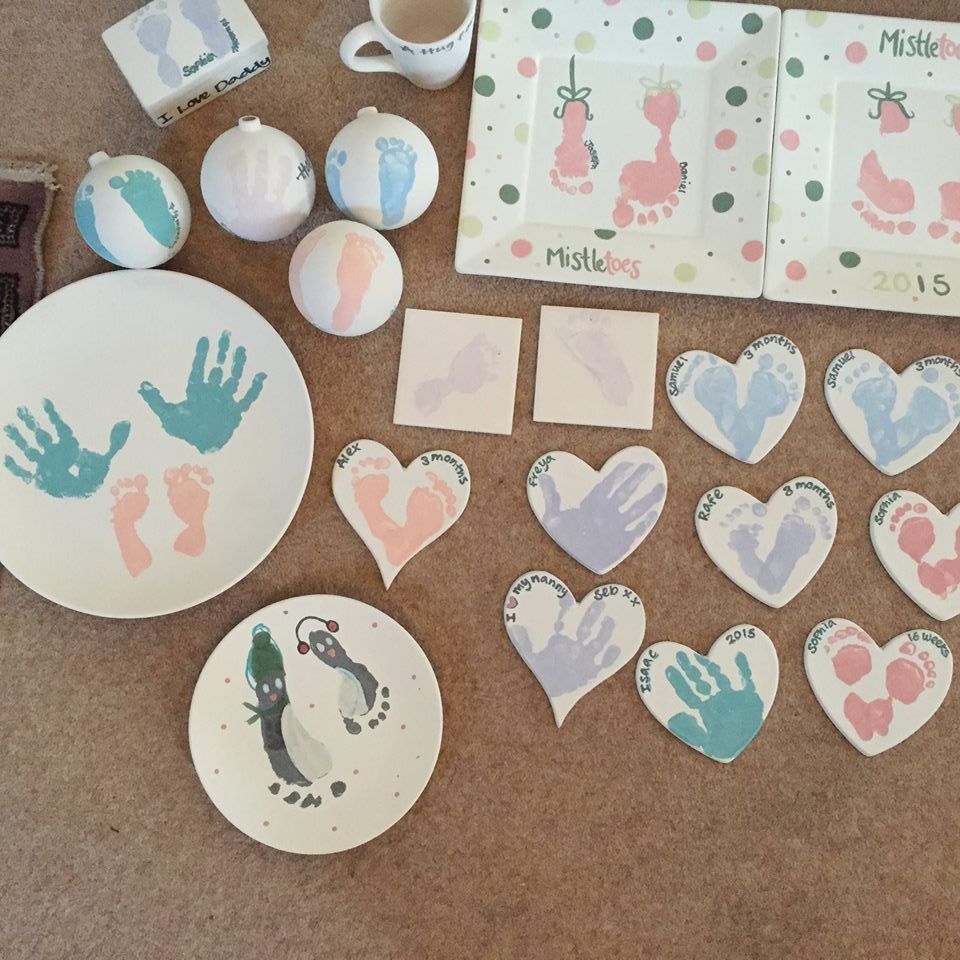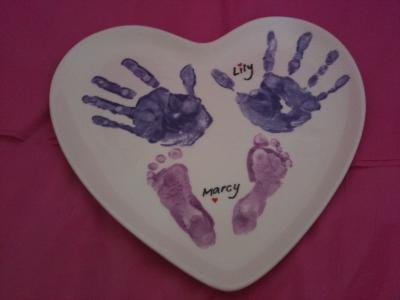 Book now!
Please call Deborah at Jazz It Up Ceramics to book a time to pop in, and let her know if you would like assistance with hand/foot printing.
07976 647507
or email: [email protected]
Date:
Locations: Ashtead Park Garden Centre, The Olive Tree Restaurant