Christmas lunches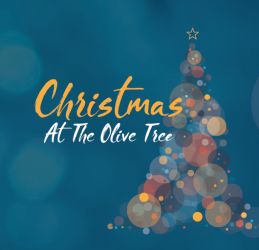 Event now ended
Planning a Christmas catch-up with friends or a celebration with a club or work party?
Traditional turkey and other festive treats are on the menu in The Olive Tree this December!
Book your lunch for any day between 1st & 24th December!
Decide what to eat with a sneak preview of the menu.
Dates: and
Location: The Olive Tree Restaurant