Festive Family Fun Weekend 2018
SOrry, Grotto ticketS are sold out. Other activities Are still available though so do join us on sunday!
Elf Hunt £1
Crafts £1-£2.50
Face painting £3.50
G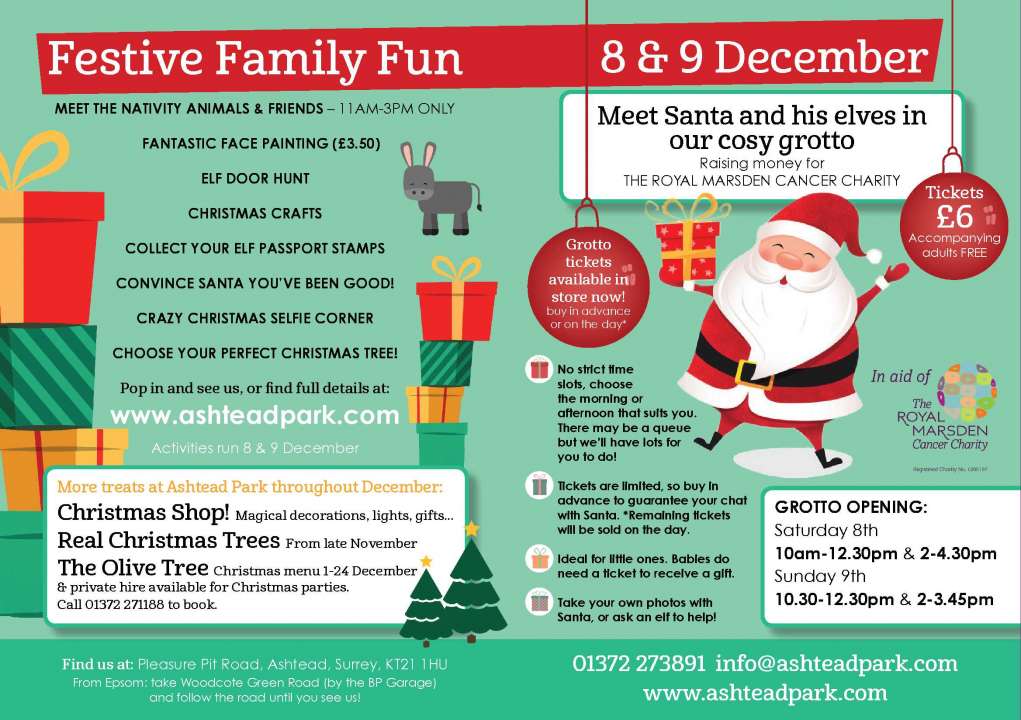 SATURDAY 8TH & SUNDAY 9TH DECEMBER IS
FESTIVE FAMILY FUN WEEKEND
AT ASHTEAD PARK GARDEN CENTRE!
Grotto details:
Visit Santa in his cosy grotto, chat with his elves and receive a gift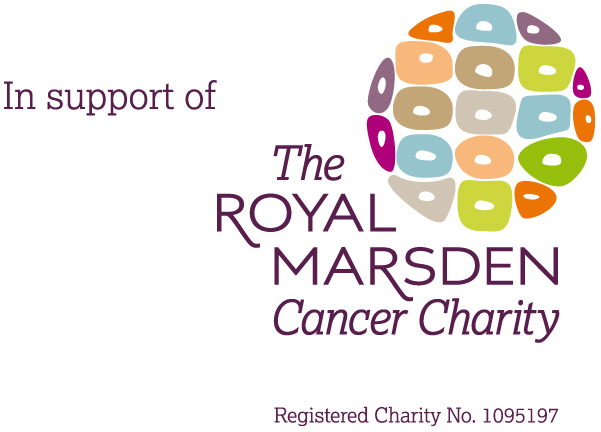 Grotto tickets: £6
Sorry, grotto tickets are now sold out.
​Tickets are non-refundable.
Limited tickets for each morning or afternoon session
Buy in advance to guarantee a visit to Santa!
Remaining tickets will be available on the day.
Babies welcome (gift with ticket) - an ideal chance for little ones to meet Santa for the first time!
If you would like to visit at a quieter time, we recommend coming early in the day.
Additional charges apply for other activities.
For anyone who finds access into the grotto difficult, Santa can pop out to see you.
Any questions, please email us on [email protected]
In case you don't know where we are, here's a handy map!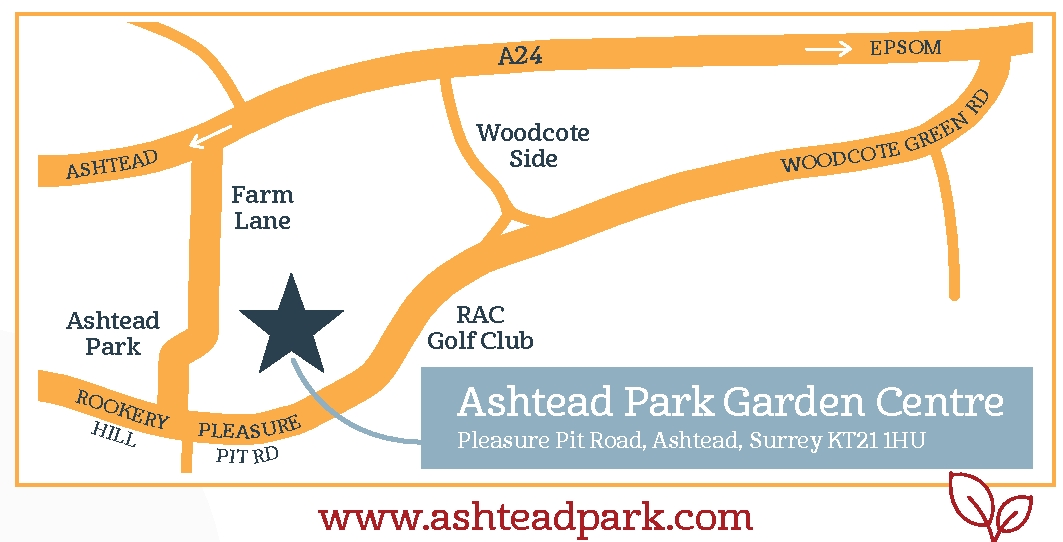 Dates: and
Locations: Ashtead Park Garden Centre, The Olive Tree Restaurant