Gardening for Wildlife Talk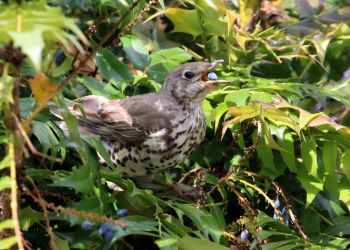 Event now ended
Get your gardening teeming with fascinating wildlife! Join RSPB volunteer and expert Brian Nobbs for a free illustrated talk on how to encourage wildlife such as birds, insects and mammals into your garden. There will be tips on the best plants to grow and suggestions on habitat, food and care. The talk is illustrated with Brian's superb photographs.
RSPB Big Garden Birdwatch is over the same weekend, so why not take part in the count too.
No booking required, seating will be on a first come, first served basis.
SUNDAY 27th JANUARY
Talks start at 11am and 2pm and will be held in The Olive Tree function room.
You may also like: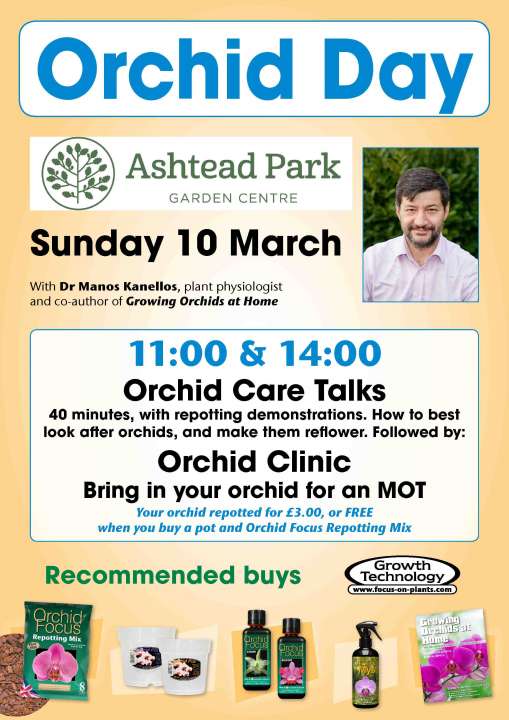 Date:
Locations: Ashtead Park Garden Centre, The Olive Tree Restaurant