Question Kevin & Ask Alex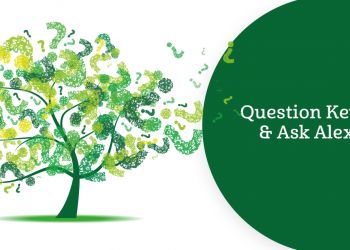 Event now ended
Any questions??
Our plant area team are always happy to share their horticultural knowledge with you (they have over 60 years experience in the business between them)!
Is there a question you'd like to ask them? They can help to identify a plant (include a photo or two in your post!), give tips on how to care for your hellebore, rhododendron or cyclamen, and advise on autumn pruning, prepping the garden for winter or planning so next year's garden is better than ever...

You can pop in and ask any time of course, but we are dedicating a day - Question Kevin & Ask Alex Day - 25th October - to answering all your questions on our Facebook page. Post your question on our Facebook page on or before Friday 25th October for Kevin and Alex to answer on 'Question Kevin & Ask Alex Day'!!

If you'd prefer to email your question please send it to [email protected] - we'll include the answers in our November newsletter so make sure you are signed up for that too.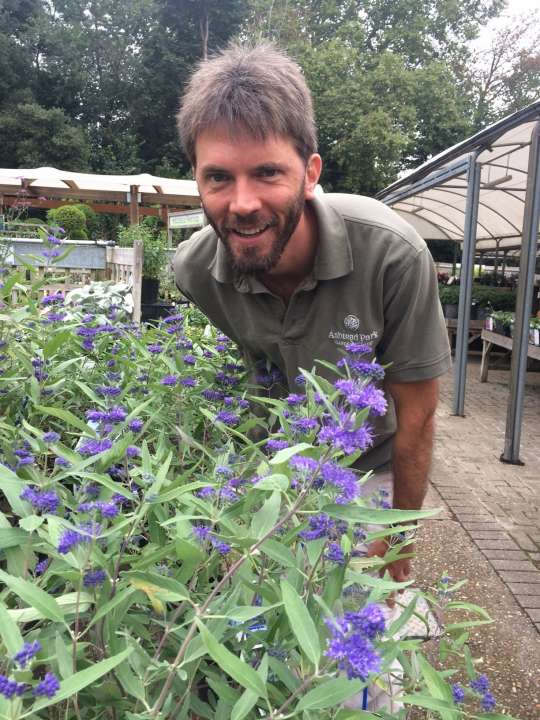 Date:
Location: Ashtead Park Garden Centre