Free Orchid Day!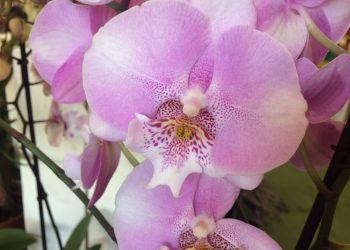 Event now ended
Sunday 15th March
Is your orchid looking its best? Do you think it might be time to repot? If so come along to our free orchid day for advice from orchid expert Manos Kanellos.
11am & 2pm Orchid Care talk
Join us for a 40 minute talk on how to look after your orchid to get it looking its best, including repotting demonstration.
All day Orchid Clinic
Bring in your orchid for an MOT!
You can have your orchid repotted for £3, or FREE when you buy a pot and Orchid Focus Repotting Mix.
Booking not required.
This event is FREE!
The event will take place in The Olive Tree.
We will have lots of orchids in stock too - an ideal Mother's Day gift.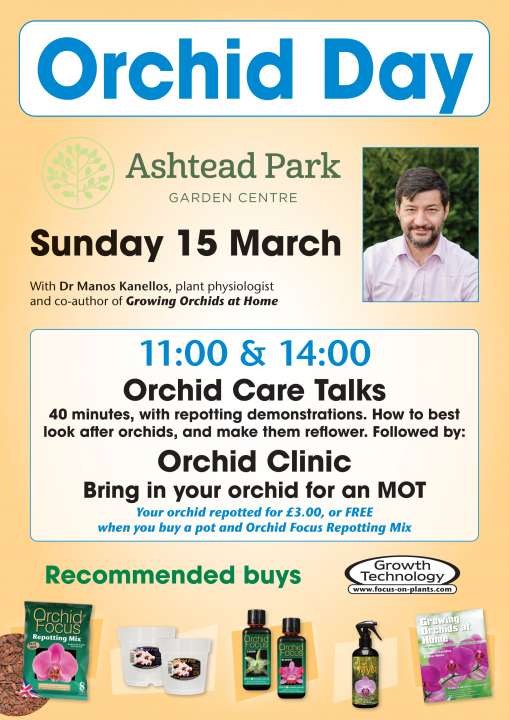 You may also be interested in Year Round Orchids.
Date:
Locations: Ashtead Park Garden Centre, The Olive Tree Restaurant