Vegepod Day!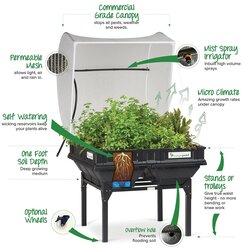 Event now ended
Vegepod expert Lee will be here on Saturday 5th March to tell you all about the exciting contained, self-watering raised garden bed. Revolutionise your grow-your-own experience.
Pop in at any time during the day to have a chat.
Find out more about Vegepod now - here.
Date:
Location: Ashtead Park Garden Centre