Meet Santa in his icy igloo

SORRY - SOLD OUT!
Find Santa in his icy igloo during festive fun weekend and come inside for a cosy chat with the man himself. Take photos (or ask an Elf to help!) and if you are very good, receive an early Christmas present!
Tickets £8.50 per child (children may bring their adults for free!) with profits donated to the Royal Marsden Cancer Charity.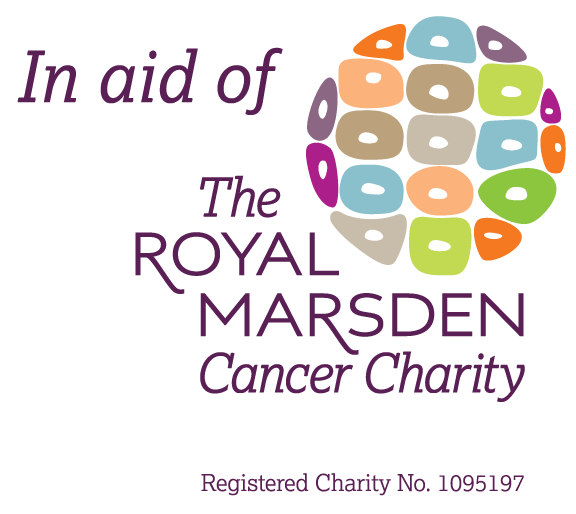 Tickets must be booked in advance.
Sorry - sold out
Dates: and
Location: Ashtead Park Garden Centre