Cafe
Welcome to The Olive Tree, the delightful cafe located at Ashtead Park Garden Centre. Our cafe offers a warm and welcoming atmosphere where you can enjoy a range of delicious food and drinks. Whether you're in the mood for a quick coffee and cake, a leisurely lunch, or a delightful afternoon tea, we have something to satisfy your cravings.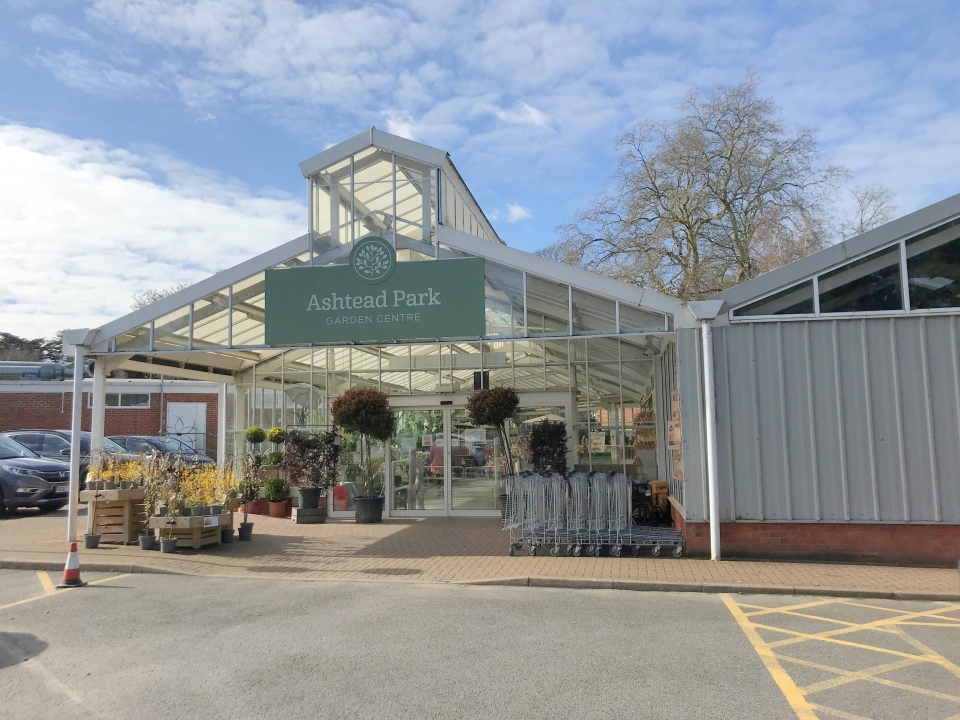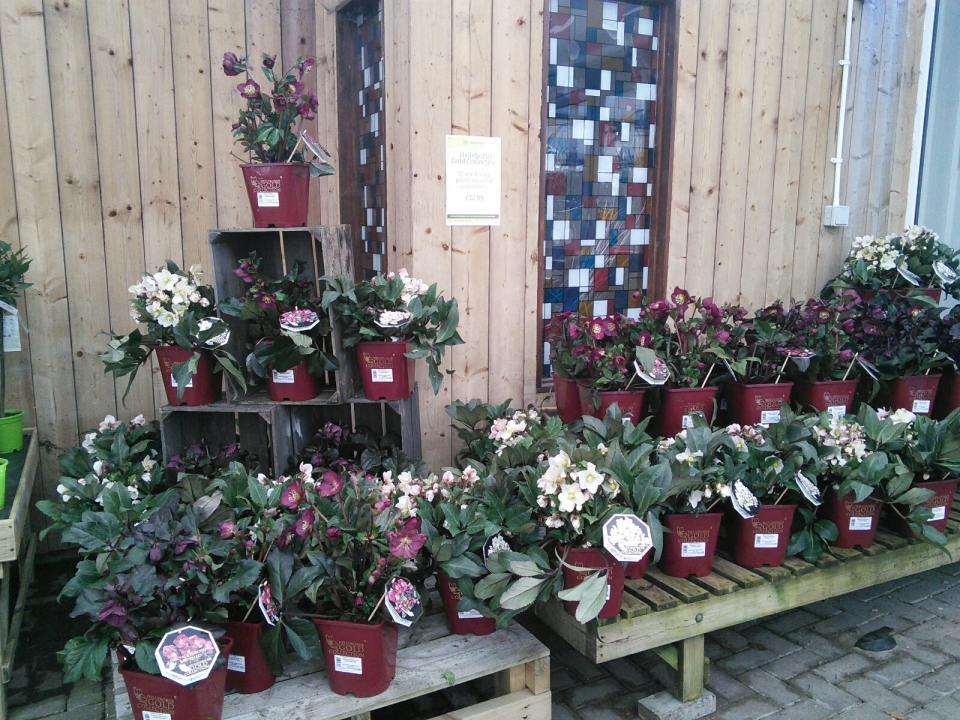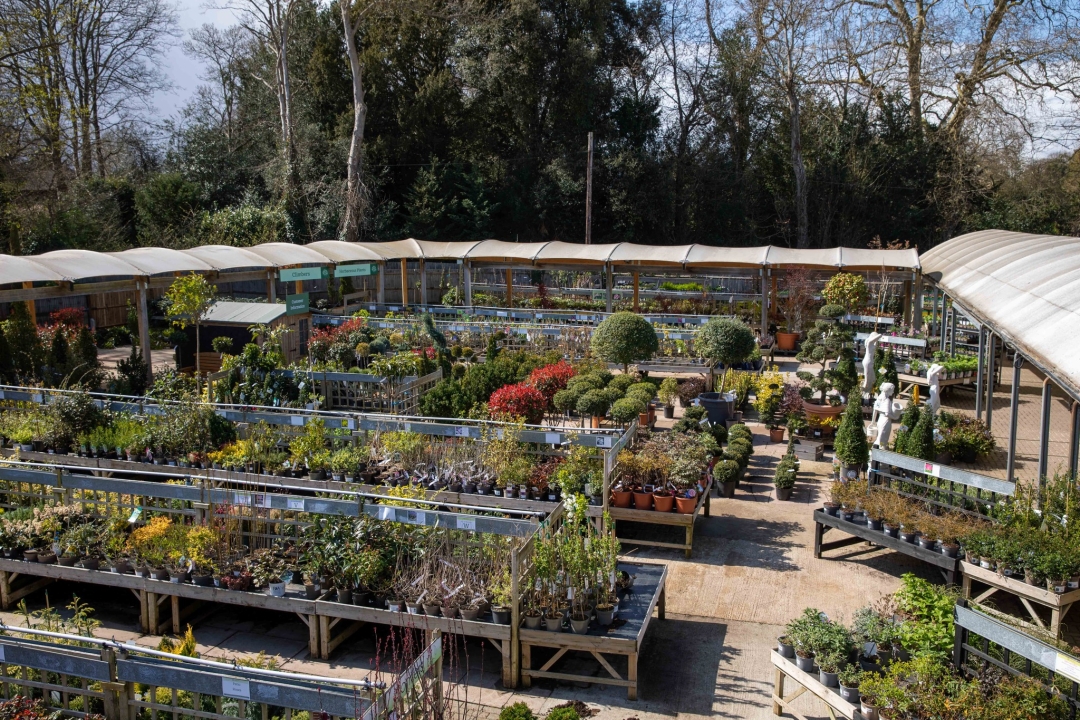 Special offers
Our cafe offers a range of special offers for visitors to enjoy. For instance, you can indulge in tea with scones, come in for a pizza weekend with your family, enjoy a coffee and cake offer, or take advantage of our early bird offer for our breakfast. We also have both indoor and outdoor seating areas, so you can choose to relax in the sunshine or stay cozy inside on a rainy day.
Visit Ashtead Park
Aside from our cafe, our garden centre also offers a fantastic range of products for garden enthusiasts and plant lovers alike. We stock a wide range of plants, including houseplants, outdoor plants, and bulbs. Additionally, we offer garden furniture, garden decorations, garden lighting, and all gardening essentials such as fertilisers and plant protection.
So, come visit our garden centre and cafe and take a look at everything we have to offer. Our staff are always ready to help you find the perfect plants or garden furniture to suit your needs. We are easy to visit from cities in the area, like:
You can find our location and opening hours on the map below. We look forward to welcoming you!