Cafe Headley
Welcome to The Olive Tree, our charming cafe within Ashtead Park Garden Centre, located near Headley. We invite you to step into our welcoming atmosphere and indulge in our delicious menu offerings. Whether you're in the mood for a traditional afternoon tea, a hearty lunch, or a mouthwatering pizza fresh from our own pizza oven, we've got you covered.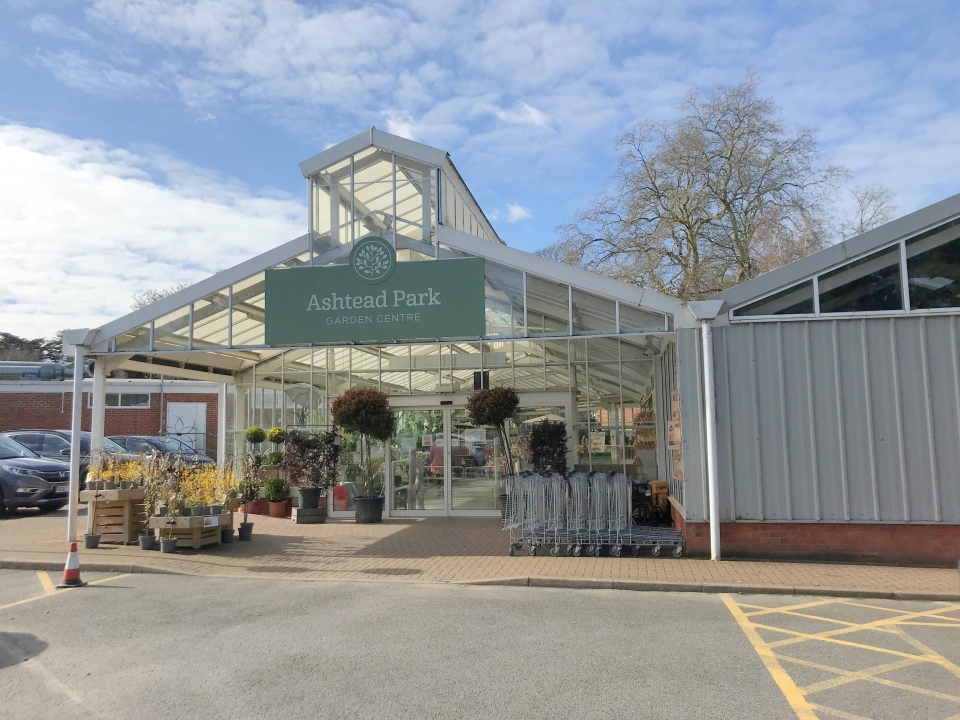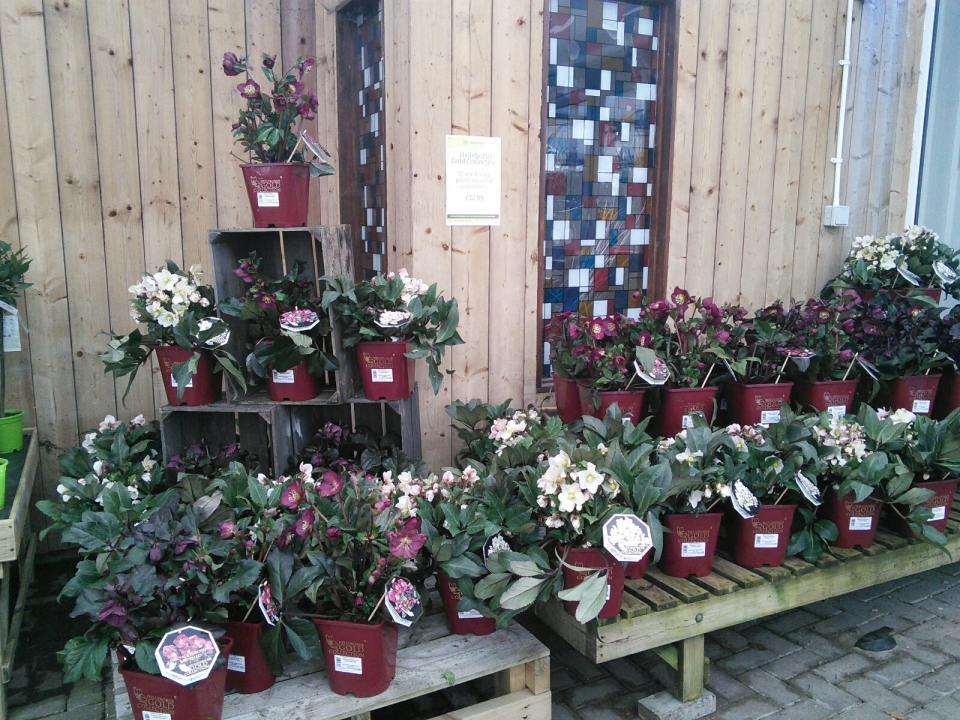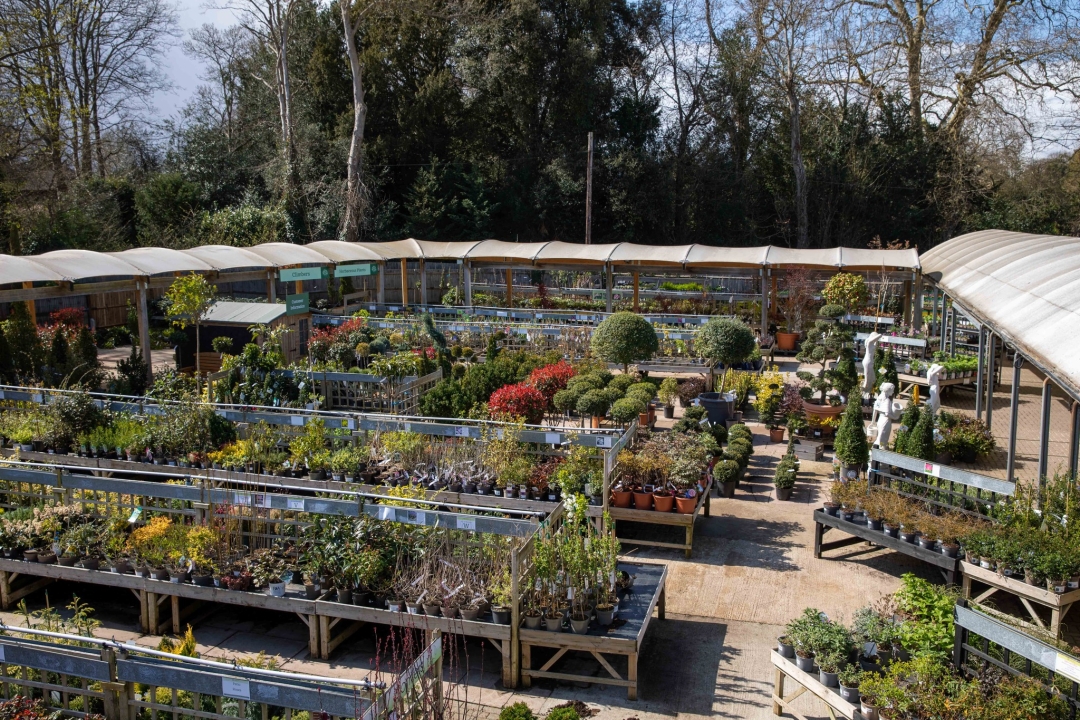 Enjoy a nice meal indoor or outdoor
Our indoor and outdoor seating areas are the perfect place to relax and enjoy a meal with friends or family. And with our special offers like tea with scones, pizza weekends for families, coffee and cake deals, and early bird breakfast offers, there's always something to entice you to join us! We are opened 7 days a week, so you can visit us whenever suits you..
Visit Ashtead Park near Headley
But that's not all Ashtead Park Garden Centre has to offer. As you browse through our shop, you'll find a wide variety of products to enhance your home and garden. From plants and houseplants to garden furniture, garden decorations, garden lighting, and all the essentials you need for gardening, we've got you covered. Our knowledgeable staff are always available to offer advice and answer any questions you may have.
Check out the map below for our location and opening hours. We look forward to welcoming you to The Olive Tree and Ashtead Park Garden Centre.