Christmas

Premium quality real cut trees - Nordmans and Noble Firs will be arriving at the end of November. Come and select from our 'hanging forest'. Information to help you choose is here!
We also stock a great selection of artificial trees in a range of sizes.
Gorgeous decorations in store from October! Great range of gifts in store now. Have a look at our Christmas shop preview here. We'll be adding more, check the website or follow us on Facebook for updates!
Don't miss our much-loved late night shopping event!
Enjoy festive saxophone music in the Christmas and giftware shop and save 20% on all your purchases. Includes decorations, gifts and gardening goodies, and plants - the only exclusions are real Christmas trees and wreaths, artificial trees, fuel, gift cards and The Olive Tree. Sip a complimentary mulled wine and sample (most likely) the first mince pie of the season!

Friday 17 November, 5-8pm.
Santa will be here for Festive Family Fun on 2nd, 3rd & 9th December and would love to meet you! Get your tickets now, then come along on the day for a chat, photos and of course an early Christmas gift.
Bring your camera or phone to capture the moment. Why not try out Santa's sleigh for a photo too?
Collect your reindeer hunt form too (included in your Santa ticket price this year) and head off around the garden centre discovering reindeer facts and don't forget to bring it back to the elves for a small prize.
Tickets must be booked in advance.
Join us for Christmas fun and fund-raising for The Royal Marsden Cancer Charity!
As well as Santa, the following activities will be available (you don't need tickets to see Santa to take part in all the other activities on Festive Family Fun days):
Wrap up warm to pop outside between 11am and 3pm to see the beautiful Nativity Animals - donkeys, goats, sheep and more...donations to The Royal Marsden Cancer Charity (please bring cash!)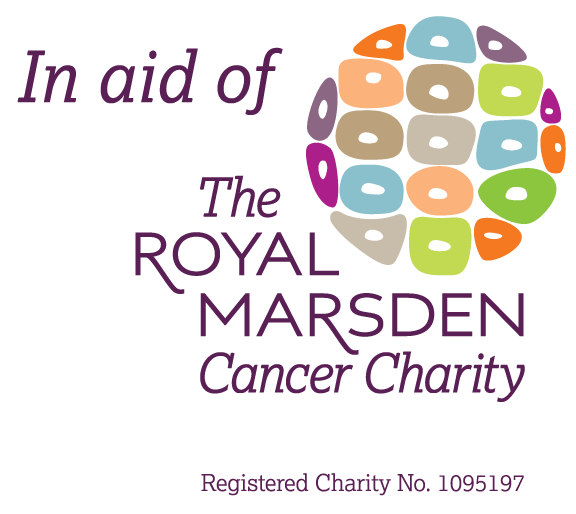 Surrey Magic Ponies will be here between 11am and 3pm, offering short pony rides to children aged 2-9 years, £5 each (cash or card payment).
Festive Face Painting with Kim's Merry Balloons (2nd & 3rd) and Bee Happy Face Painting (9th) - £5 per face
Have festive fun 10am-4pm doing Christmas crafts £1-£4, reindeer hunt included with your Santa ticket or £1 and face painting...
The Olive Tree will be open for festive treats (reduced menu), and local choirs will be popping in to sing up some Christmas cheer!
The perfect weekend to make a family treat of choosing your Christmas tree!
No advance booking needed for the activities above, they are pay on the day.
There will be Christmas treats through the festive period in The Olive Tree too, pop in for a luxury hot chocolate, celebratory pizza or turkey sandwich...
Back by popular demand!
Monday 4, Monday 11 & Monday 18 December, 3.45pm.
Join Santa for a story, chat, photo and perhaps even a song in The Olive Tree! Enjoy a warming hot chocolate and a yummy cookie, then take your turn to meet Santa and receive a pre-Christmas gift!
Tickets must be booked in advance.
Happy Christmas!