Garden centre
Welcome to Ashtead Park Garden Centre, your one-stop-shop for all your gardening needs. Located in the heart of Ashtead, our garden centre offers a wide range of high-quality plants and gardening products to help you create and maintain your perfect outdoor space.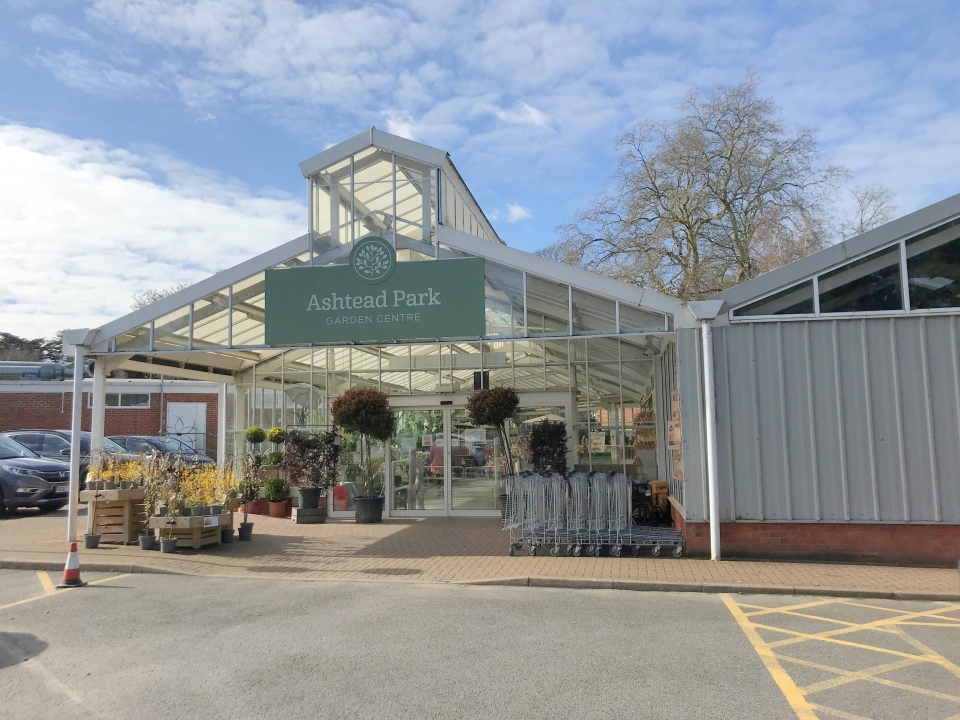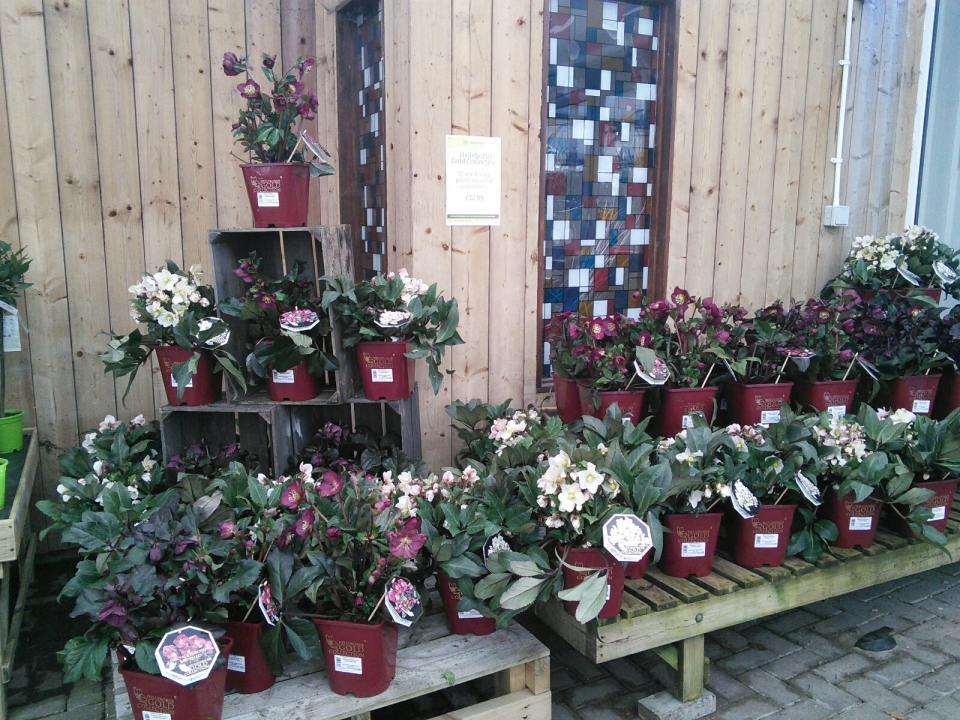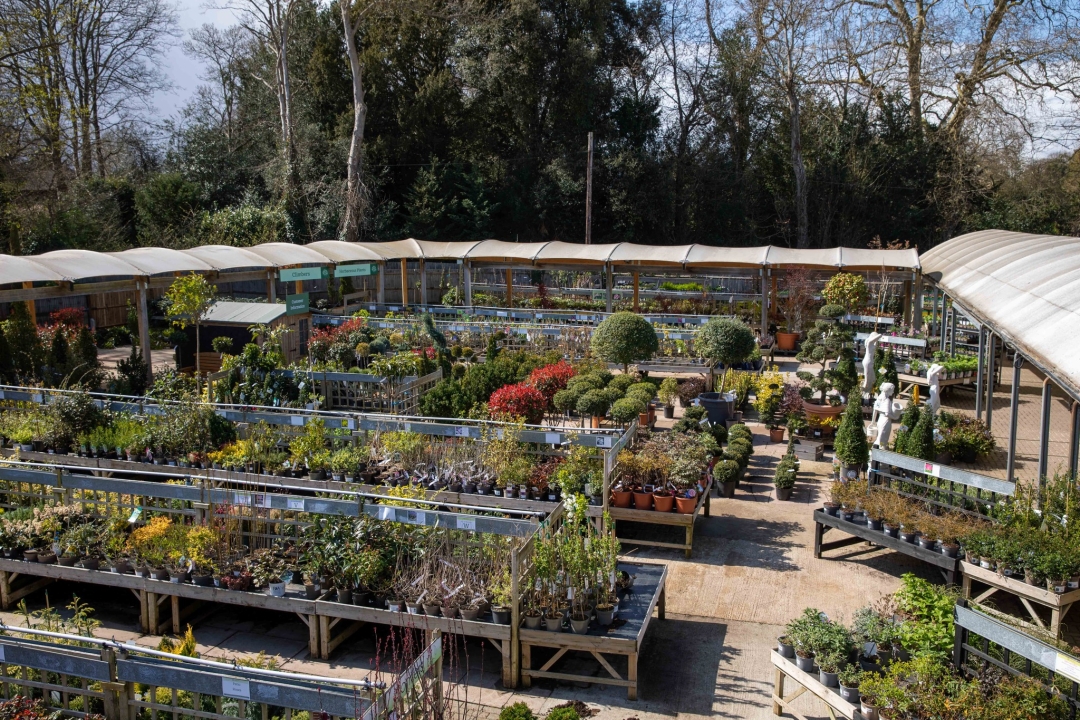 Here you can read more about the products we offer at Ashtead Park:
Plants
Plants are at the heart of our business, and we offer an extensive selection of plants, including houseplants, outdoor plants, bulbs, and more. Our team of experts is on hand to provide advice and guidance on how to care for your plants and ensure they thrive in your garden. We also offer a variety of gardening essentials, including fertilisers and plant protection products, to help you keep your plants healthy.
Garden furniture and decor
At Ashtead Park Garden Centre, we believe that your outdoor space should be an extension of your home, and that's why we offer a range of garden furniture, fire pits, garden decorations, and garden lighting to help you create a beautiful and functional outdoor living space. Whether you're looking for a new garden bench, a set of outdoor lights, or a statement piece of garden decor, we have something to suit every taste and budget.
Visit our restaurant The Olive Tree
After all that shopping, why not relax and refuel in our restaurant? We offer a variety of delicious dishes, including homemade pizza from our very own pizza oven, afternoon tea, and lunch. With indoor and outdoor seating available, our restaurant The Olive Tree is the perfect place to unwind and take in the beautiful surroundings.
Visit Ashtead Park Garden Centre
Located just a short drive from major towns and villages in the area, like:
Our garden centre is easily accessible for all. Come and visit us today and see for yourself why Ashtead Park Garden Centre is the go-to destination for all your gardening needs.
Visit Ashtead Park today and discover our wide range of plants, gardening essentials, and outdoor living products. Our team of experts is on hand to help you create the garden of your dreams.