Garden furniture
Welcome to Ashtead Park Garden Centre! We are proud to offer a wide range of high-quality garden furniture for all your outdoor needs. Whether you are looking to host an outdoor dinner party, relax with a good book or simply enjoy the fresh air, we have a variety of options to suit your style and budget.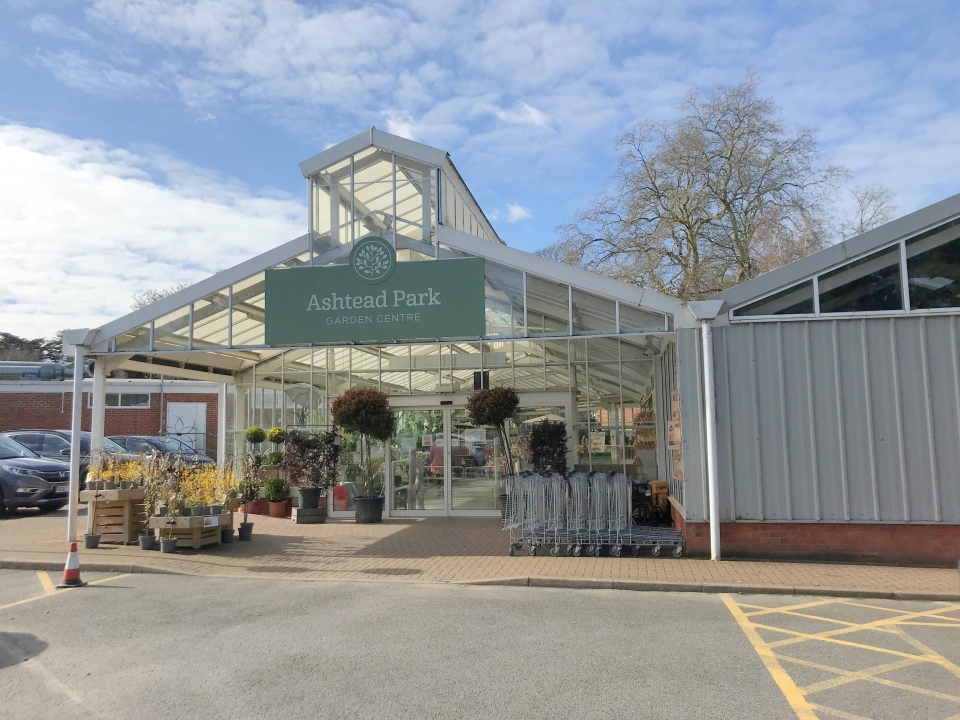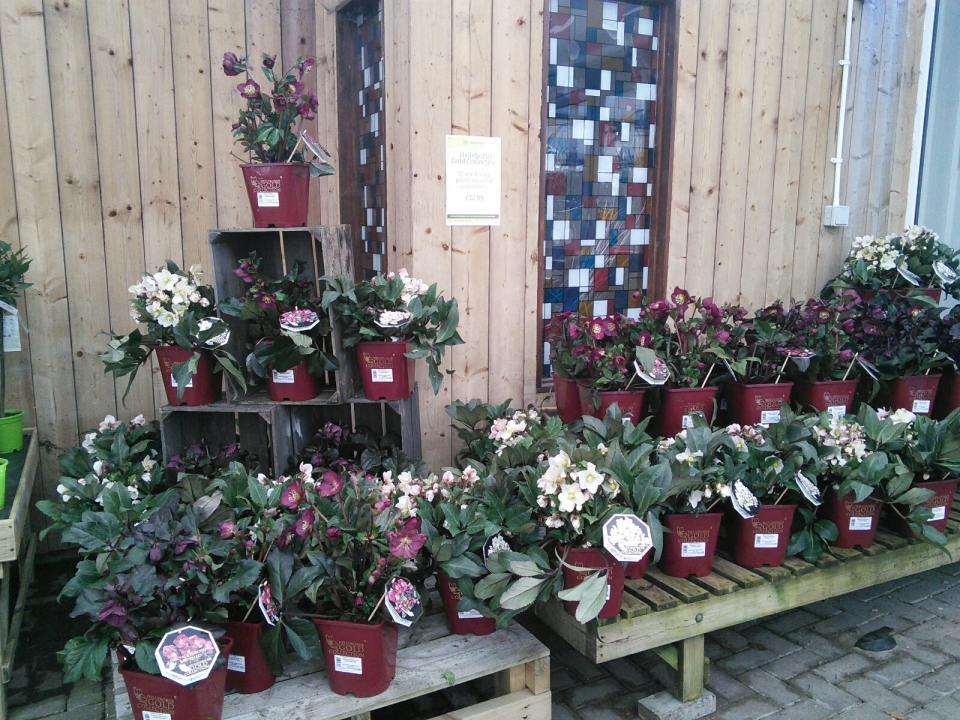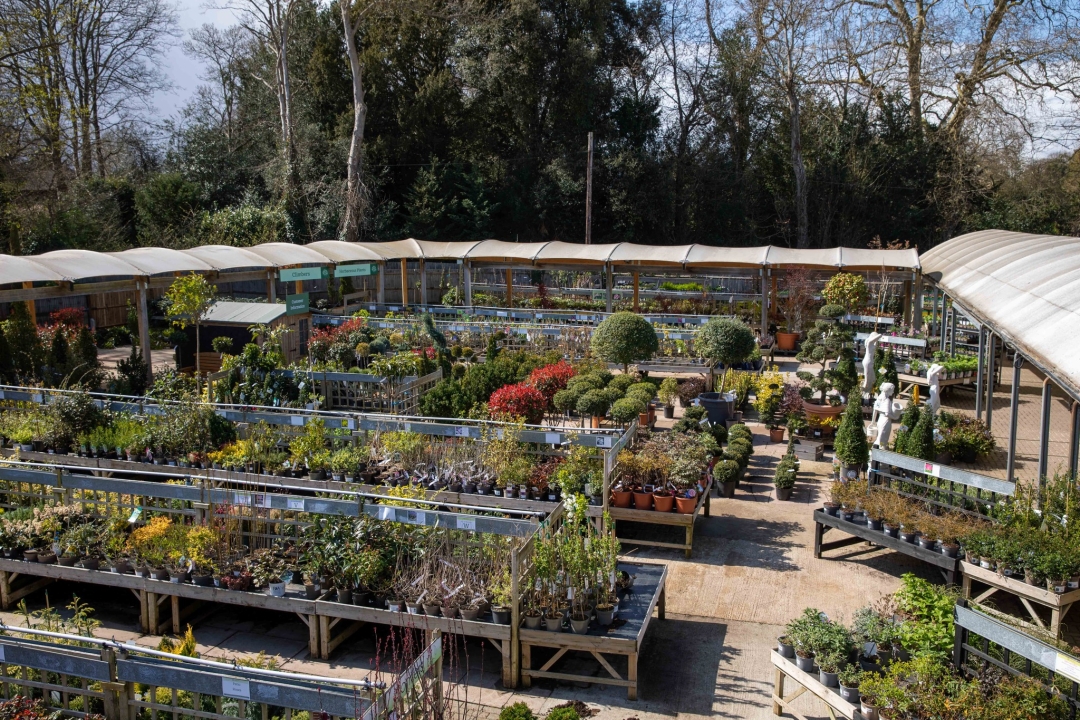 Our product range
Our garden furniture collection includes outdoor dining sets, bistro sets, chairs, lounging chairs, parasols and benches. Each piece is carefully crafted from durable materials to withstand the elements and provide long-lasting comfort and style. From classic designs to modern styles, we have something for everyone.
In addition to our extensive garden furniture collection, we also offer a wide range of plants, houseplants, garden plants, bulbs and seeds, firepits, garden decoration, garden lighting and all gardening essentials to help you create the perfect indoor and outdoor oasis.
Visit Ashtead Park
At Ashtead Park Garden Centre, we are committed to providing exceptional customer service. Our knowledgeable staff are always on hand to offer advice and guidance on choosing the perfect garden furniture for your space. We pride ourselves on our attention to detail and strive to ensure that every customer leaves our store completely satisfied with their purchase.
Visit us today to explore our range of garden furniture! We have many options available in store and online to suit all tastes and budgets. Our store is located in the heart of Ashtead and is easily accessible from nearby cities, like:
Check the map under the text for our location and opening hours. Don't forget to talk to our friendly staff in store for expert advice on selecting the perfect garden furniture for your space. We look forward to seeing you soon!