Garden furniture Headley
Welcome to Ashtead Park Garden Centre, your one-stop-shop for all your gardening needs! We are excited to offer a diverse range of garden furniture, including outdoor dining sets, bistro sets, chairs, lounging chairs, parasols and benches. Each piece is made from high-quality materials to ensure durability and comfort, so you can enjoy your outdoor space for years to come.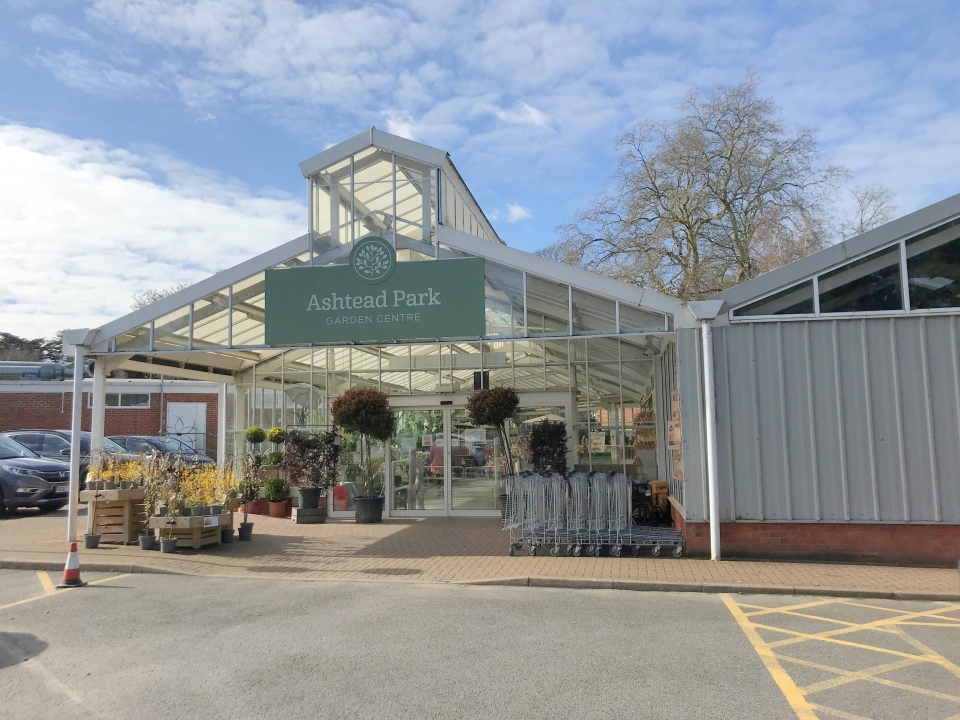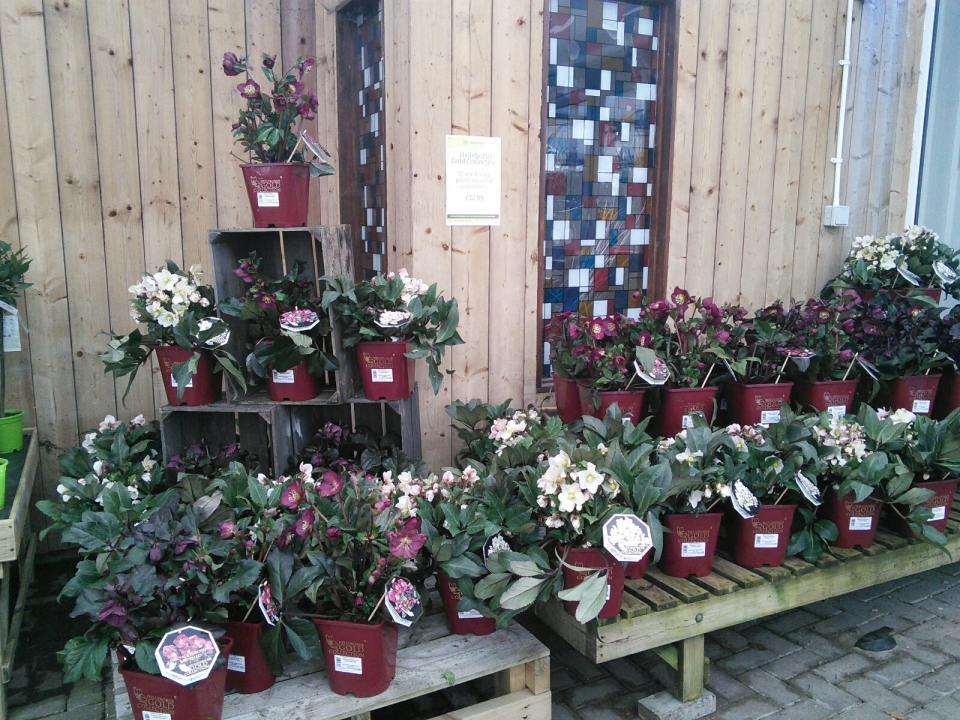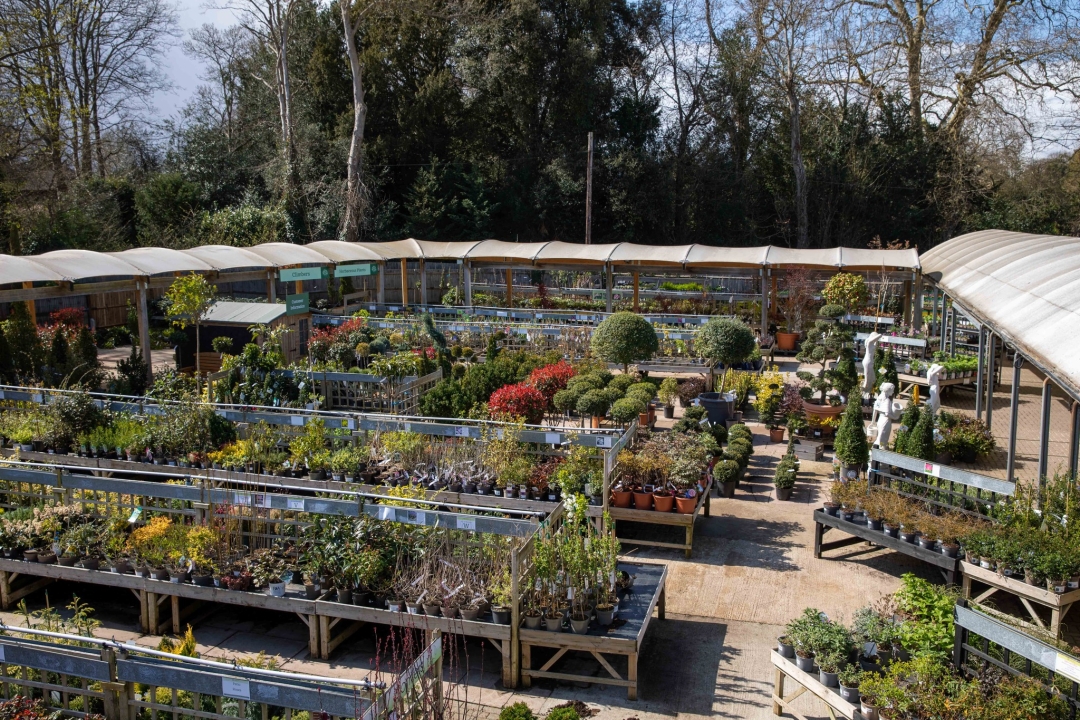 Garden Furniture at Ashtead Park
We understand that garden furniture is a big investment, which is why we strive to offer a variety of options to suit all tastes and budgets. Whether you're looking for a classic wooden bench or a modern rattan dining set, we have something for everyone. You can explore our garden furniture collection in-store or online, with many options available for home delivery or click-and-collect. We also offer lots of options for cushions, we even offer waterproof ones to make your garden furniture look great.
In addition to garden furniture, we also stock a wide range of plants, houseplants, garden plants, bulbs and seeds, firepits, garden decoration, garden lighting and all gardening essentials to help you create a beautiful outdoor space. From seasonal blooms to hardy shrubs, our selection of plants will transform your garden into a blooming paradise.
Tips on maintaining garden furniture
To ensure your garden furniture lasts for years to come, it is important to take proper care of it. Here are some tips to keep your furniture looking its best:
Clean regularly: Use a soft-bristled brush and mild soap to clean your furniture, and rinse with a hose to remove any dirt or debris.
Protect from the elements: Cover your furniture or store it indoors during the winter months to protect it from moisture and harsh weather.
Reapply sealant: If your furniture is made of wood, reapply sealant every year to protect it from the elements and prevent fading.
Store cushions indoors: To prevent mildew and staining, store your cushions indoors when not in use.
Visit our garden centre
We invite you to visit Ashtead Park, located near Headley, to explore our range of garden furniture and gardening products. Our knowledgeable staff are always on hand to offer advice and guidance on selecting the perfect pieces for your outdoor space. We are open 7 days a week, and you can find our location and opening hours on our website. Come and see us today and let us help you create the garden of your dreams!