Houseplants
Welcome to Ashtead Park Garden Centre, your one-stop-shop for all your gardening needs, including a wide range of houseplants. Houseplants not only add to the beauty of your indoor space but also provide a number of benefits like air purification, stress relief and mood enhancement. We offer a diverse selection of houseplants to suit your style and preference.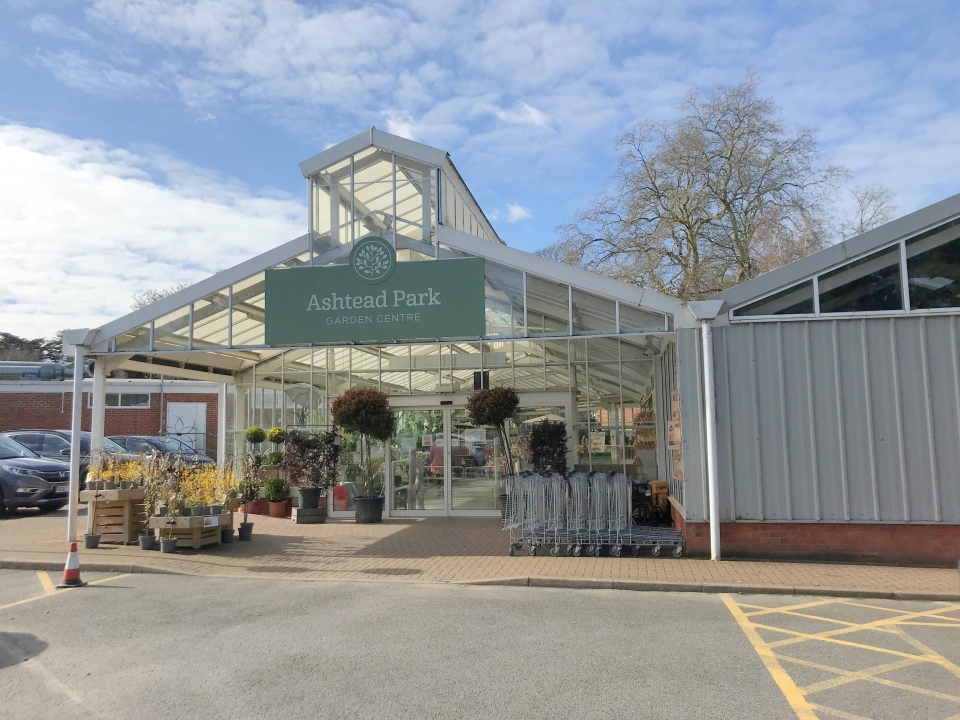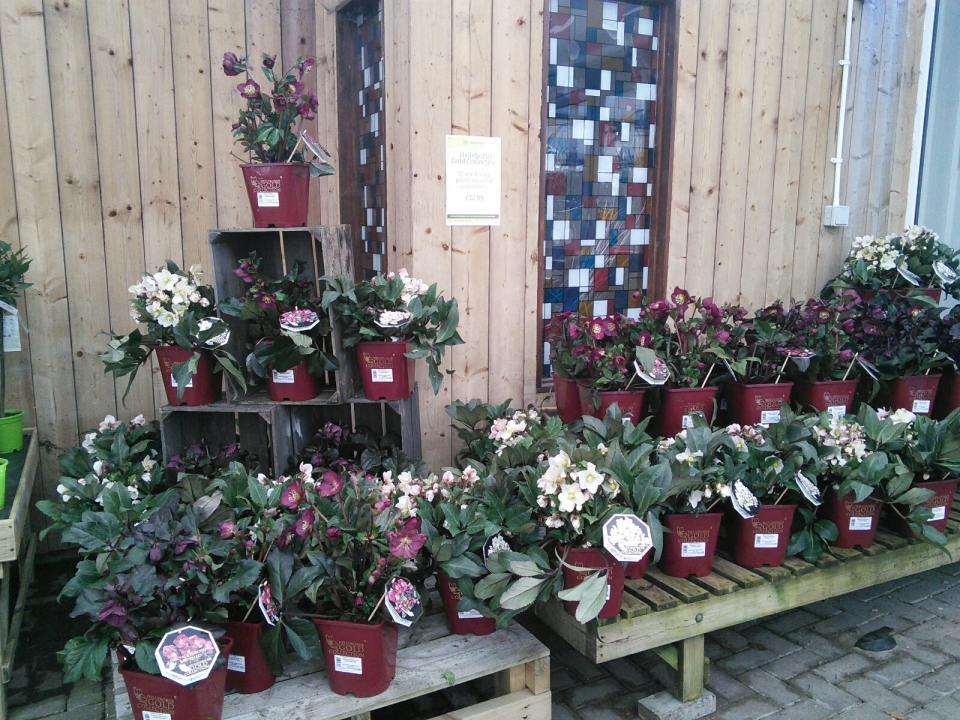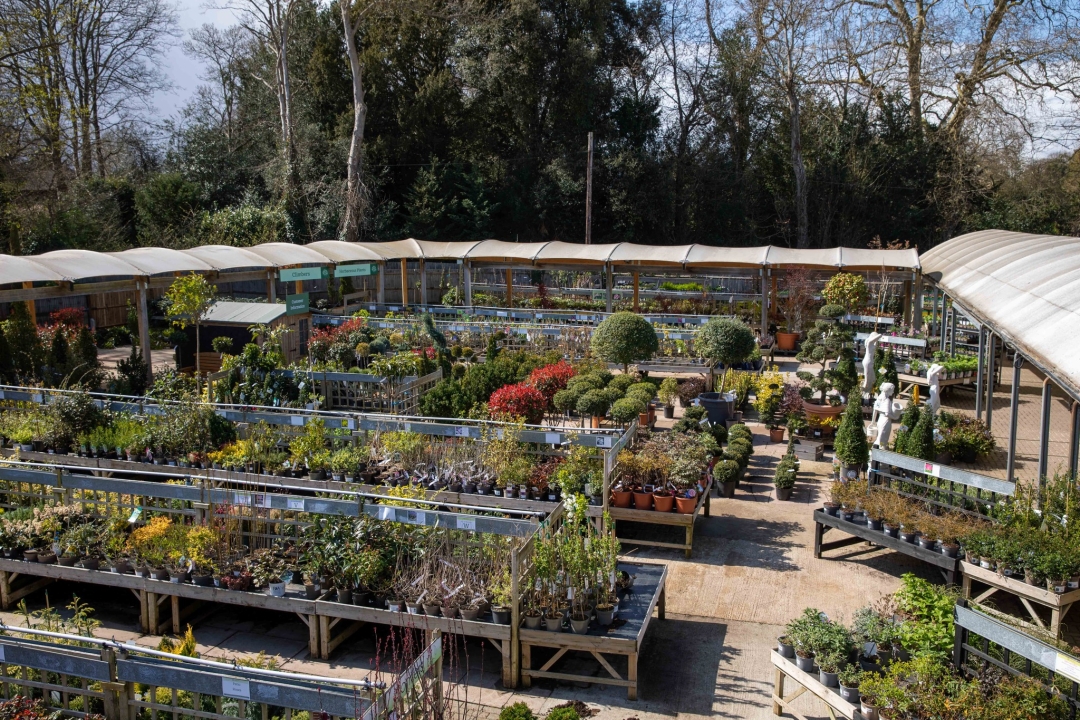 Types of houseplants
Our range of houseplants includes succulents and cacti, large foliage plants like ferns, beautiful and elegant plants violets, gardenias, hydrangeas, orchids and many more. Whether you are a seasoned plant enthusiast or just starting out, we have something for everyone. Our knowledgeable staff can help you choose the perfect plant to suit your lifestyle, space and level of experience.
Apart from houseplants, we also offer a wide variety of outdoor plants, garden furniture, garden decorations, garden lighting and all gardening essentials like fertilisers and pots. We are your ideal shop for all your gardening needs.
Visit Ashtead Park Garden Centre
Visit us in-store and discover the world of houseplants. Our experts can help you choose the perfect plants for your home or office. We offer a range of sizes and types to fit any space and budget. Our friendly staff is always on hand to offer advice and guidance on how to care for your plants and help them thrive.
Don't miss out on the opportunity to add some greenery to your indoor space. Come visit our garden centre in Ashtead and explore our range of houseplants. We are easy to visit from cities in the area, like:
Check the map below for our location and opening hours. Don't forget to speak to our staff for expert advice on selecting and caring for your houseplants.