Plants
Welcome to Ashtead Park Garden Centre, your go-to garden centre! We are proud to offer an extensive selection of plants that will help bring your garden to life. Our plants are all carefully selected and sourced from trusted growers, ensuring that they are of the highest quality.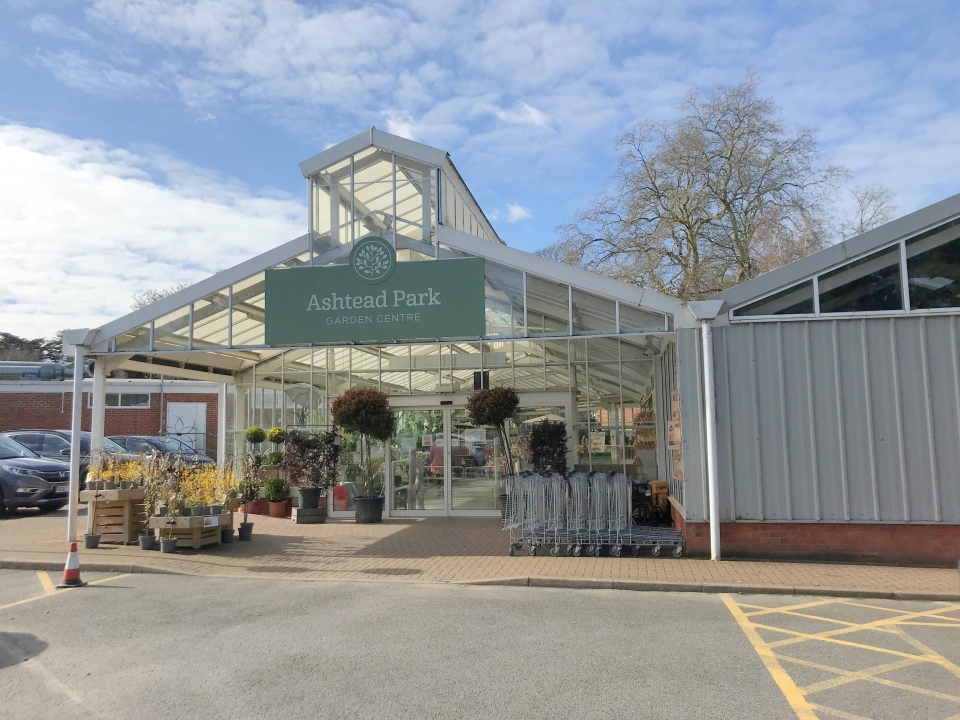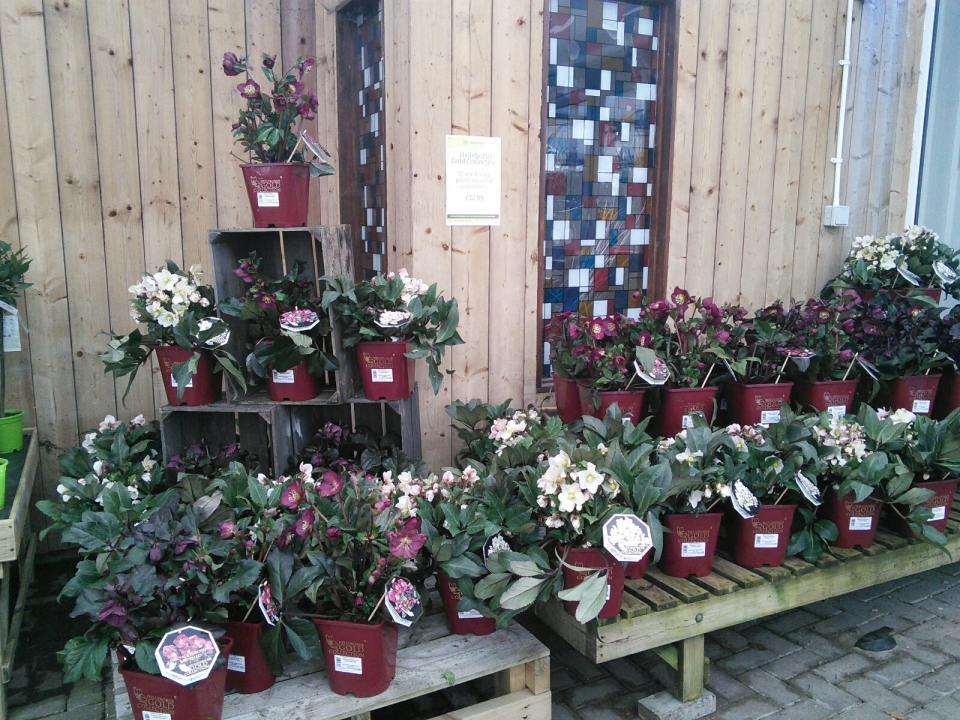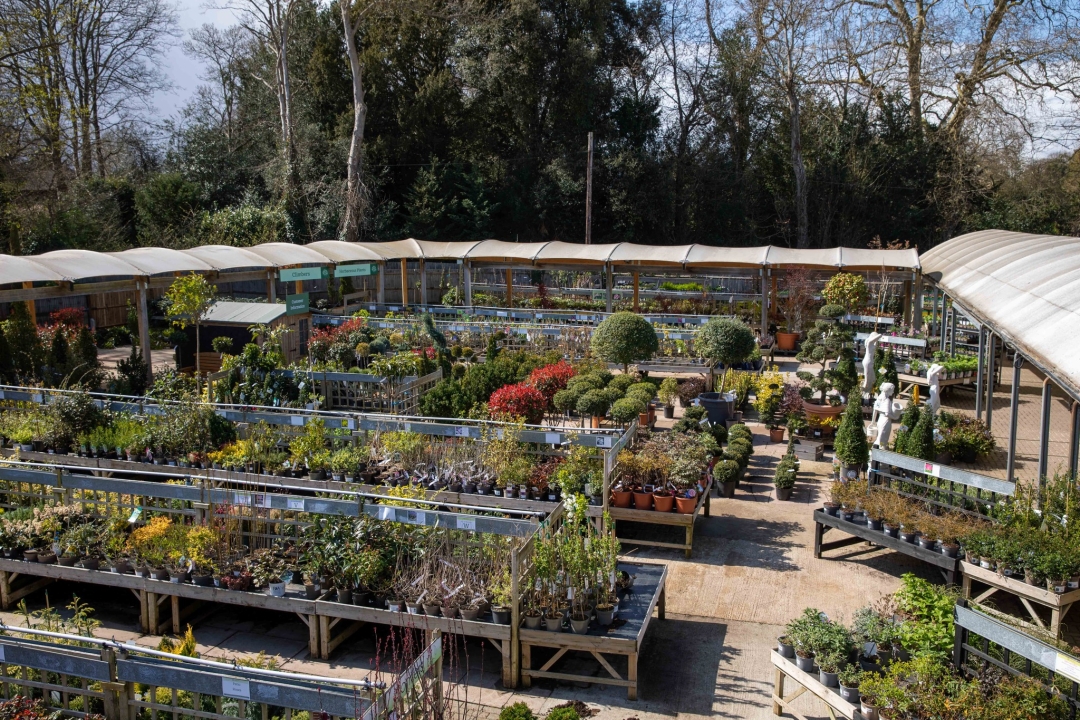 Types of plants
We offer a diverse range of plants, including:
Annuals
Bulbs
Climbers
Trees
Shrubs
Fruit trees
Vegetables
Seeds
Herbs
Perennials
Roses
Whether you are looking for colourful blooms or want to start your own vegetable patch, we have everything you need!
In addition to plants, we also offer a wide range of garden furniture, decorations, lighting, and all the essentials required for successful gardening, such as fertilisers and pots. Our team of experts is always on hand to offer advice and guidance on all aspects of gardening, from plant selection and care to garden design and landscaping.
Visit Ashtead Park Garden Centre
If you are looking to enhance your outdoor space, then we encourage you to visit our garden centre in Ashtead. We are easy to visit from cities in the area, such as:
Our knowledgeable staff will be happy to assist you in selecting the perfect plants and garden accessories for your home. So come and visit us today to see our wide selection of plants and other products, and let us help you create your dream garden.
Be sure to check the map below for our location and opening hours, and don't hesitate to speak to our friendly team for any assistance you may need. We look forward to welcoming you to Ashtead Park soon!