The Olive Tree
We are open and look forward to warmly welcoming you for indoor or outdoor dining!
BREAKFAST, LUNCH, AFTERNOON TEA
Enjoy everything from delicious coffee and cakes, to breakfast sandwiches, light lunches, pizzas, ice cream, and indulgent cream tea to sustain you through your hard work in the garden!
We look forward to welcoming you to THE OLIVE TREE very soon.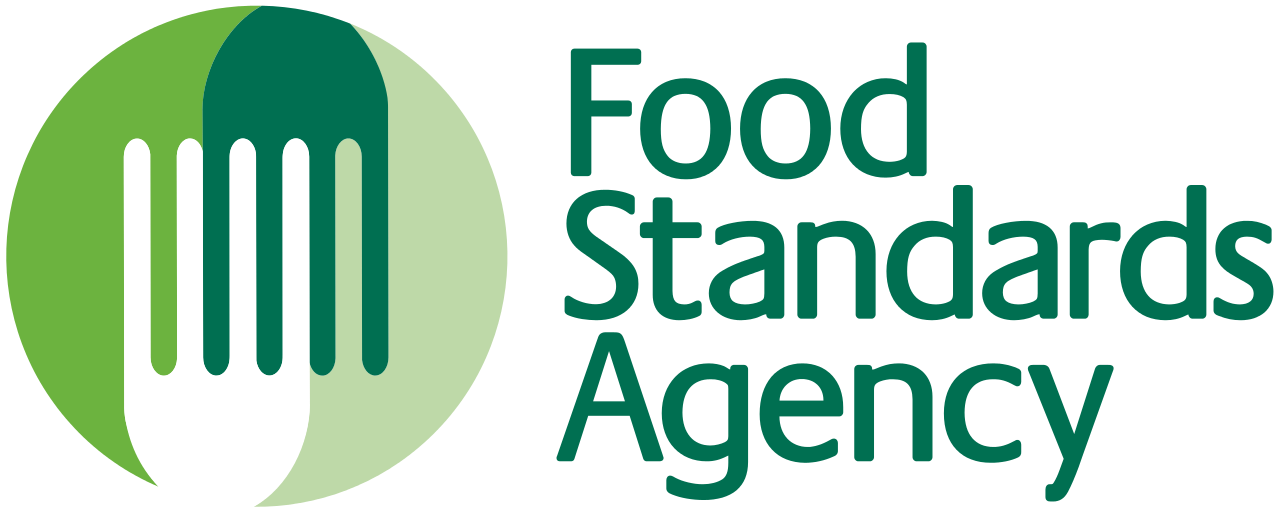 Our restaurant has achieved the rating of 4 (Good) for Food Hygiene.
Allergy Advice - All our food is prepared in a kitchen where nuts, gluten & other allergens are present. Our menu descriptions do not include all ingredients - if you have a food allergy, please let us know before ordering.
Full allergen information is available.