Activities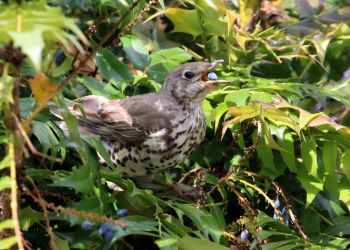 Get your gardening teeming with fascinating wildlife! Join RSPB volunteer and expert Brain Nobbs for a free illustrated talk on how to encourage wildlife such as birds, insects and mammals into your garden. There will be tips on the best plants to grow and suggestions on habitat, food and care. The talk is illustrated with Brian's superb photographs.
...
Read more...
Locations: Ashtead Park Garden Centre, The Olive Tree Restaurant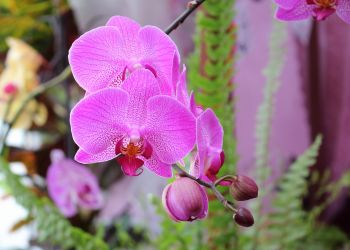 Does your orchid need some TLC? Come in and see orchid guru, Dr Manos Kanellos on Sunday 10th March for tips and demonstrations on how to get the most from your orchids!
...
Read more...
Location: Ashtead Park Garden Centre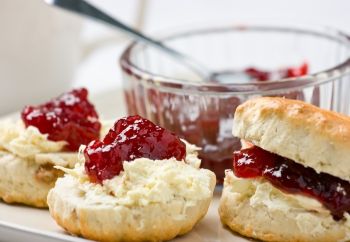 Afternoon Tea in The Olive Tree.
Award winning Scones
For the menu and more information, click here.
Read more...