About us
Welcome to Ashtead Park Garden Centre
Located near the scenic area of Epsom Downs, yet within easy reach of Junction 9, M25, you will find our independent family run business which is dedicated to providing quality plants and products for your home and garden.
We are situated outside the ULEZ zone, no charges apply to visit us!

All customers receive a warm welcome from our friendly knowledgeable team, and we pride ourselves on giving fantastic customer service.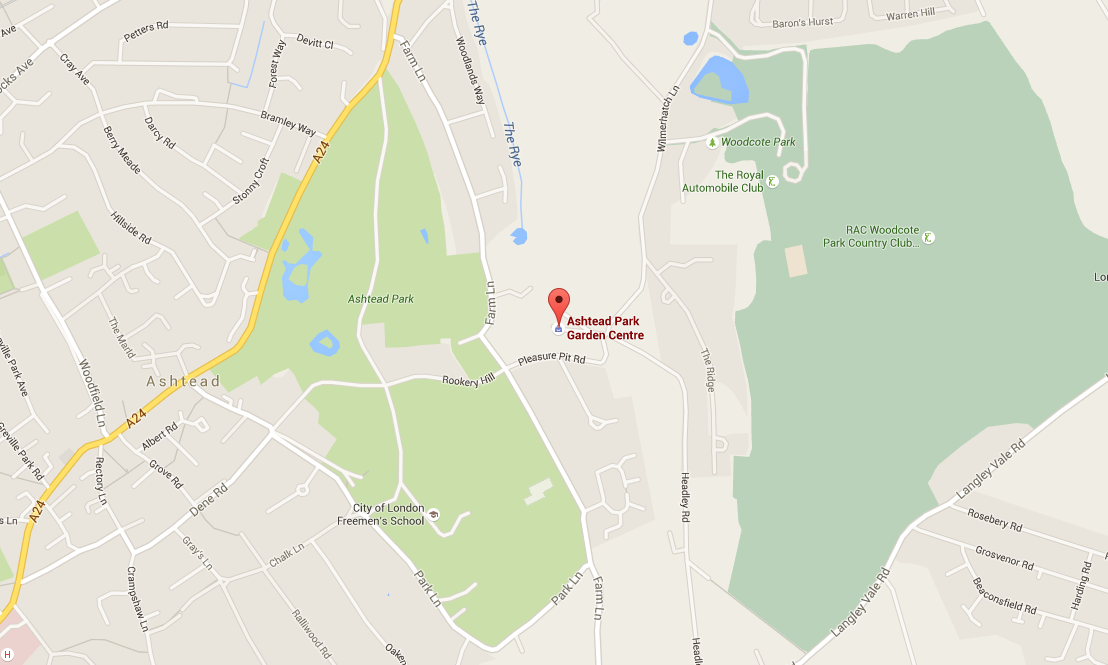 Pleasure Pit Road, Ashtead, Surrey, KT21 1HU
A Brief History
The site of Ashtead Park Garden Centre has been in the family since the 1960s when it was still a plant nursery. The current garden centre has grown and flourished, going through several expansions including the addition of The Olive Tree in 2008. This is now a thriving venue and has recently been extended and refurbished again. We like to retain the family feel though, and source plants, gardening items and giftware on a very personal level so you will find some lovely things that you won't see everywhere else..
Shopping
We hope you'll feel spoilt for choice with:
Quality bedding plants, fruit trees, bulbs, flowers, seeds, seedlings, trees and shrubs.
The chance to bring the indoors outside with stylish and comfortable outdoor furniture, pots and planters, lighting, statues and heaters.
Secateurs, pruning tools, forks, spades, gloves, kneelers, propagators – all practical and many pretty or smart too!
All the essentials you'd expect like fertiliser, compost, weed & pest control…
Clothing for gardeners including hats to keep the sun off and hats to keep the heat in, wellies, gardening shoes and gloves.
Gifts for everyone and every occasion from gorgeous garden-themed kitchenware, irresistible cuddly jelly cat toys, cheeky signs, candles, stylish homeware to skincare.
Don't forget the cards and gift wrap too.
And garden centre vouchers for when you just can't choose!
Brands stocked include:
Wilkinson Sword
Wagner Pot Trolleys
Wolf
Gardman
Sutton Seeds
Taylors Bulbs
Briers
Miracle Gro
Levington
Heyland and Whittle
Bee Fayre
Jellycats
Ragged Robin
Gisela Graham
Our plants and trees come from skilled growers and nurseries across Europe and are premium quality.
We can only show a selection of the huge range of products that we stock on the website, so please do visit us to chat to our friendly expert staff and see the full range of constantly changing garden, gift and plant products – enjoy the personal touch and see items for yourself…
There is plenty of free car parking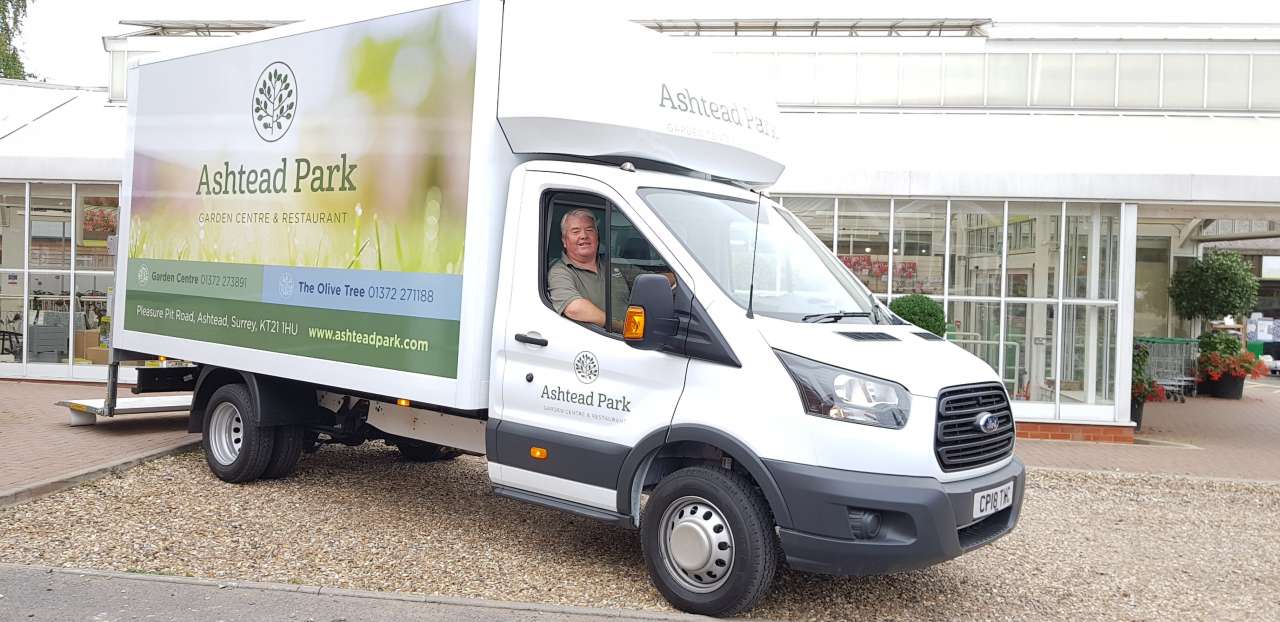 We can deliver!
Local delivery service available Monday to Friday (excluding Bank Holidays), please contact us on 01372 273891 for details, or see our FAQ.
Delivery is by our own driver - we don't use external couriers!

We look forward to seeing you...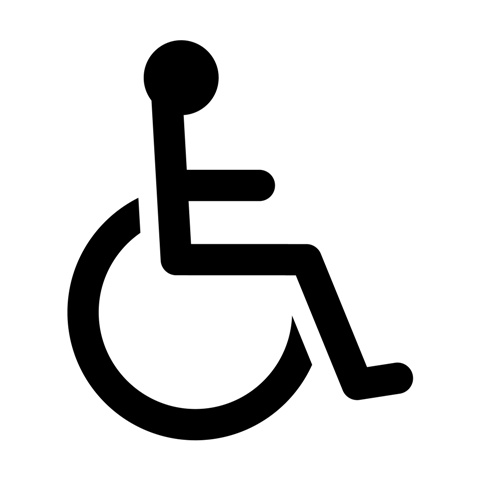 Disabled Facilities
Disabled facilities and wheelchairs available to customers.

Loyalty Card
Cards will be ready to collect in 14 working days just ask at the garden centre tills. If you would like your card straight away please pop in and see us instead of applying online.
Sign-up for our loyalty card and earn 2 points for every £1 you spend! Once you have over 100 points you can spend them on your shopping in the garden centre. You'll also be the first to know about our promotions, offers and special events. Read more.

We support a local charity with our Christmas weekend each year, over the last few years we raised over £9000 for the Oak Centre for Children, The Royal Marsden Cancer Charity.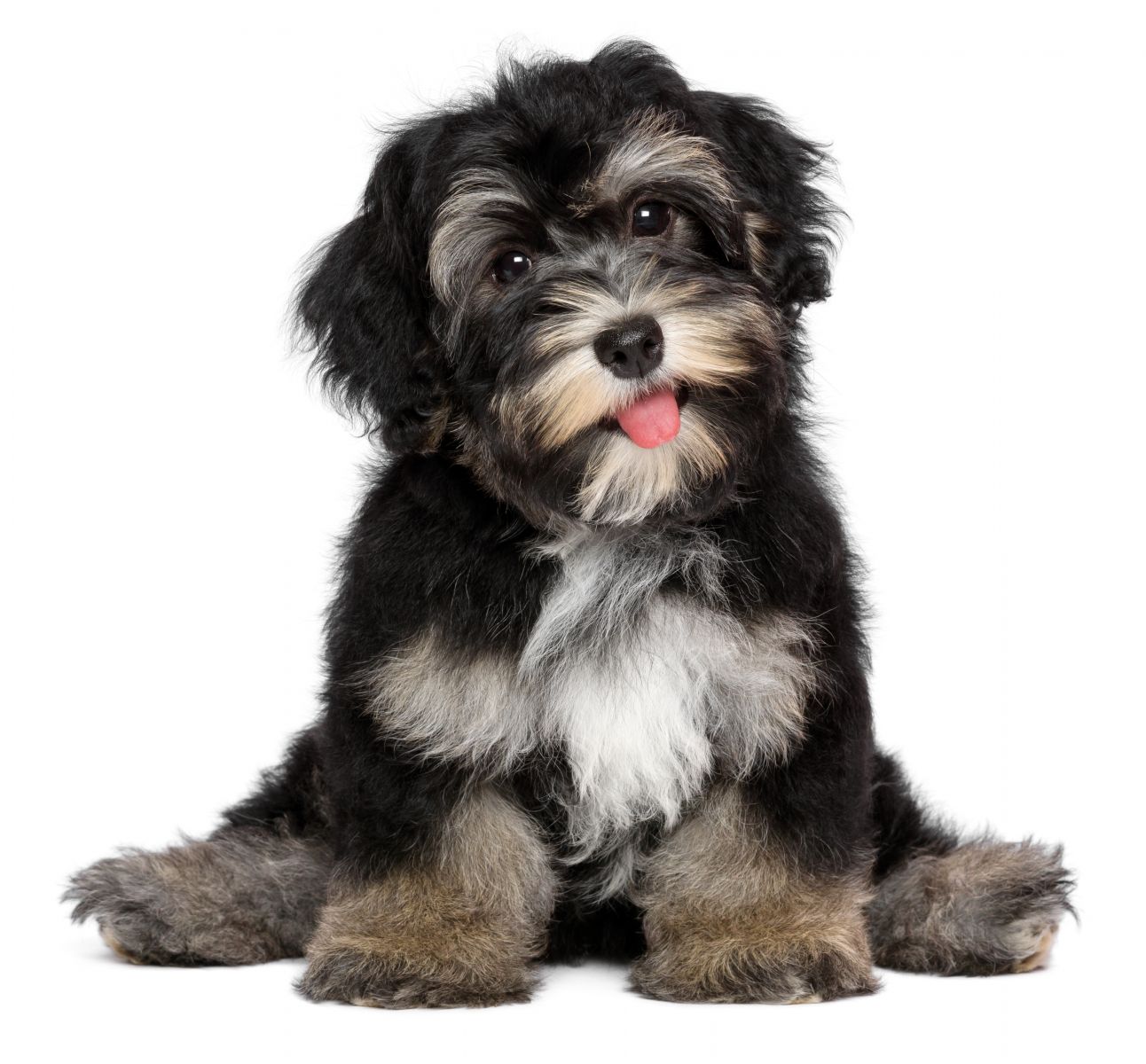 Dogs welcome!
Well-behaved dogs are welcome in the shop provided they are kept on the lead at all times. For hygiene reasons we can't allow them inside The Olive Tree* but they can enjoy the al fresco seating area just outside. To access this area please walk round The Olive Tree.
Please be careful and keep a watchful eye on your dog as some of the plants we stock can be toxic to animals. This may include plants displayed in The Olive Tree garden. Dogs are welcome but are the responsibility of their owner.
* Assistance Dogs are allowed in The Olive Tree if the appropriate credentials can be provided.
We couldn't do it without the staff, see who does what at our centre.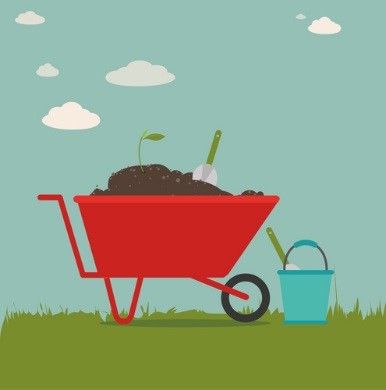 Like to join us? Look out for our garden centre and Olive Tree vacancies here.