Welcome to Ashtead Park Garden Centre
Whether you are looking for a specific plant, ideas and inspiration, the tools for the job, or even a beautiful and unusual gift, we can help. We offer a huge range of quality plants and products for your garden, many of them just a bit different or special - like us (we are independent)!
Grotto tickets
Call 01372 273891 to book now!
Pack Bedding
4 for £12 on 6-pack bedding
Valid until 31 December 2019
More offers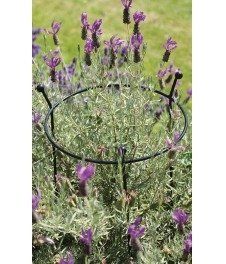 More offers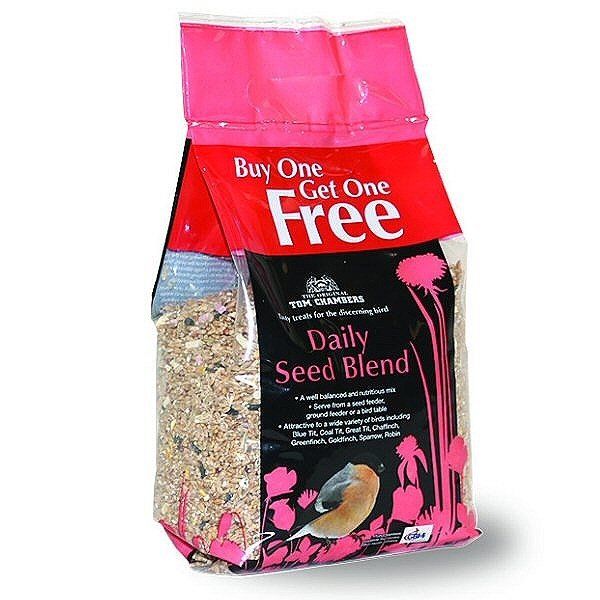 More offers
Dig up the lawn!
Shady patches of lawn are often nothing but trouble and you'll always struggle with moss and weeds