FAQ
Here you'll find the most frequently asked questions about the products in the garden centre.
Can I shop online?
No, at the moment we do not have online ordering facilities. Please visit the shop to see the wonderful range of products available. You can get a broad overview of the types of products we sell on our Product pages.
What is your returns policy?
You may return an unwanted item within 28 days of purchase as long as you have a valid receipt and the item is in the same condition in which you bought it. The returm period we offer for Christmas items is 7 days. We cannot accept returns on sale items unless the item is faulty. This does not affect for statutory rights.
How do I find out about special offers and events?
Can you deliver?
Yes, a local delivery service is available Monday to Friday (excluding Bank Holidays), delivery days vary so please contact us on 01372 273891 for details.
Delivery is free if you spend £250+. Under £250 the following fees apply: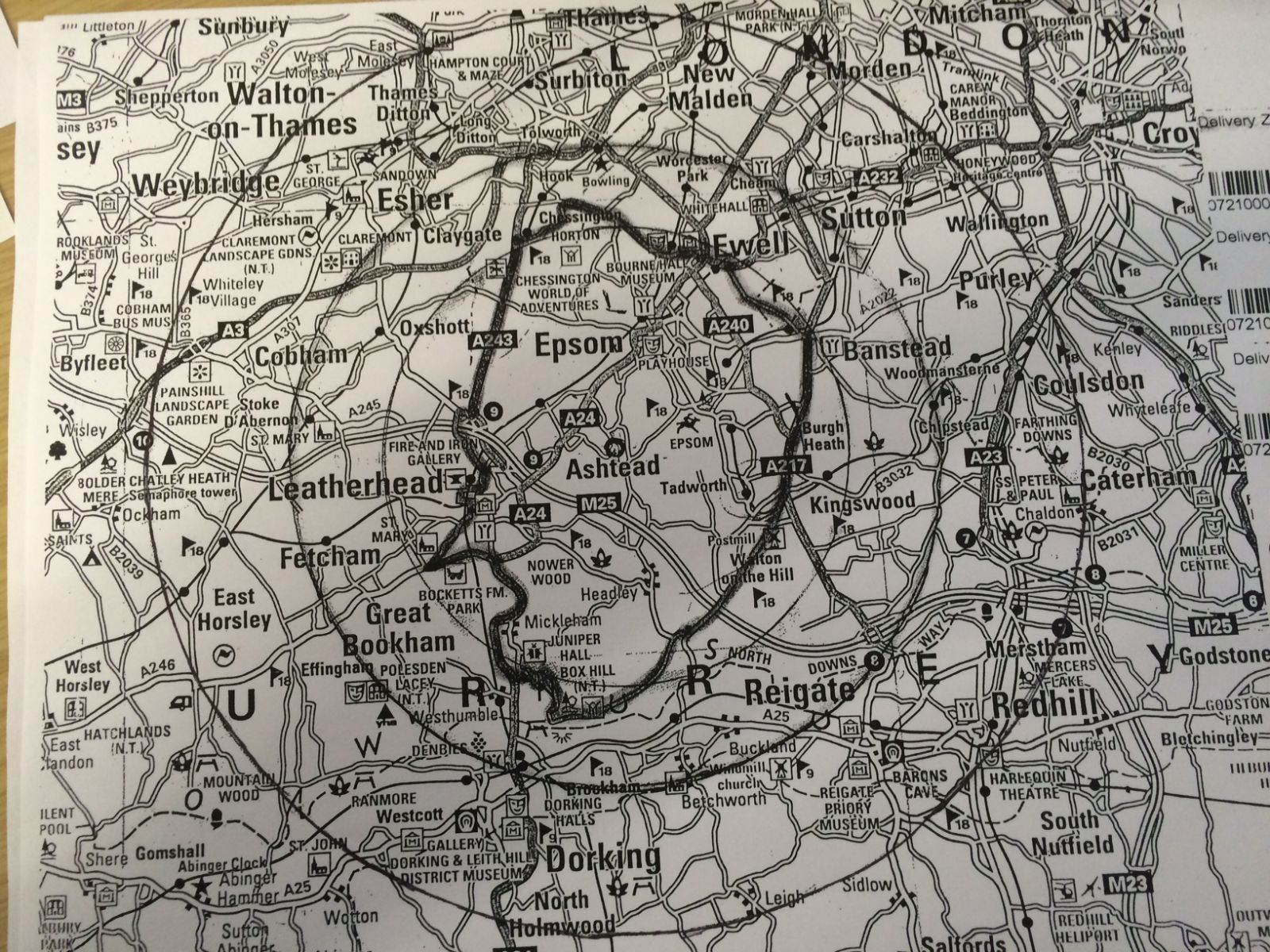 Delivery Zone 1 £15
Delivery Zone 2 £20
Delivery Zone 3 £30
Please contact us for a delivery price outside Zone 3.
Do you have a reward scheme?
Yes, you can earn 2 reward points for every £1 you spend, once you have saved over 100 points you can start spending them in the garden centre. On Mondays you can earn triple points.
Due to increased costs and new GDPR legislation The Olive Tree have decided to discontinue the loyalty scheme in the restaurant. After November 30th your Olive Tree loyalty card will no longer be valid. Various other schemes will be introduced to replace the card. In the first instance there will be a coffee loyalty stamp card to save for a free hot drink.
Points are not interchangeable between the garden centre and the restaurant.
How do I sign up for your reward scheme?
You can visit us in the shop and ask to join, or you can sign up online here. You will need to collect your reward card/s from the shop.
Can I buy gift vouchers?
Yes, we sell and accept HTA vouchers with cards and we also have our own Ashtead Park Gift Card which can be redeemed in the garden centre . HTA Vouchers
Do you sell garden furniture?
Yes, we have more in the spring and summer months, do visit us to see the full range.
Do you sell cut flowers?
No, we have lots of plants and a good selection of artificial flowers though.
Do you sell fencing?
No, but we do have screening and trellis.
Do you sell barbecues?
No, but we do have some lovely firebowls and chimeneas.
Do you stock gas and fuel?
Yes, we stock Patio Gas and Bhutane (please note we do not sell the Propane cyclinders shown in the images below). In order to buy Calor Gas you will be asked to pay for a Cylinder Refill Agreement Process for the size of cylinder you require (or one for each size) which legally states that the cylinder always remains the property of Calor Gas. When it's empty, you can simply exchange it for a pre-filled cylinder within the same category group, and just pay for the gas inside. Details of category groups are below.
If however, you don't want another cylinder, you can simply return the empty one in good condition and receive a partial refund on the cost of the refill agreement, which is worked out on a sliding scale.
| | |
| --- | --- |
| Up to a year old | 70% |
| 2 years | 60% |
| 3 years | 50% |
| 4 years | 45% |
| 5 years | 40% |
| 6 years | 35% |
| 7 years | 30% |
| More than 7 years | 25% |
(from Calor Gas website)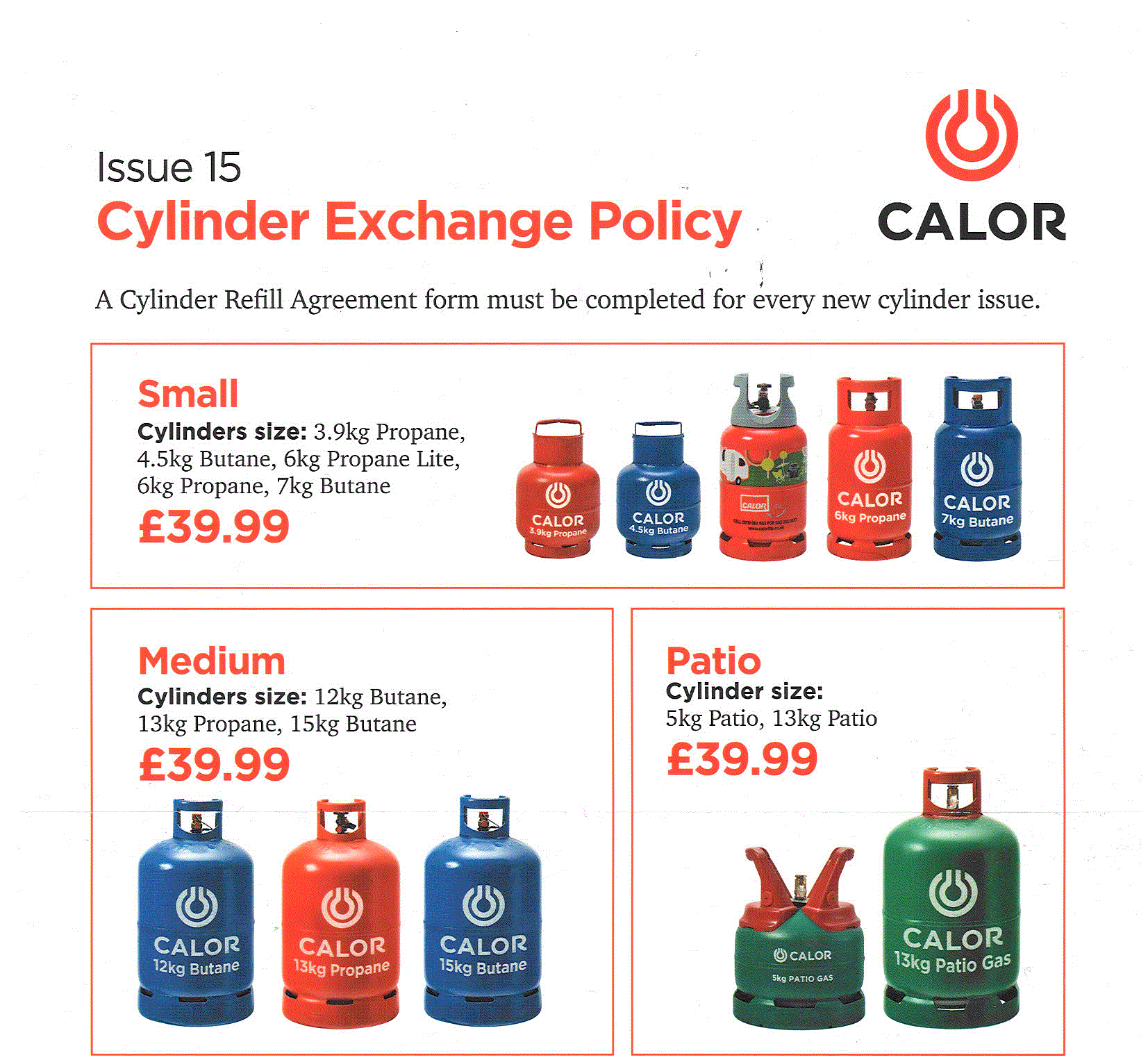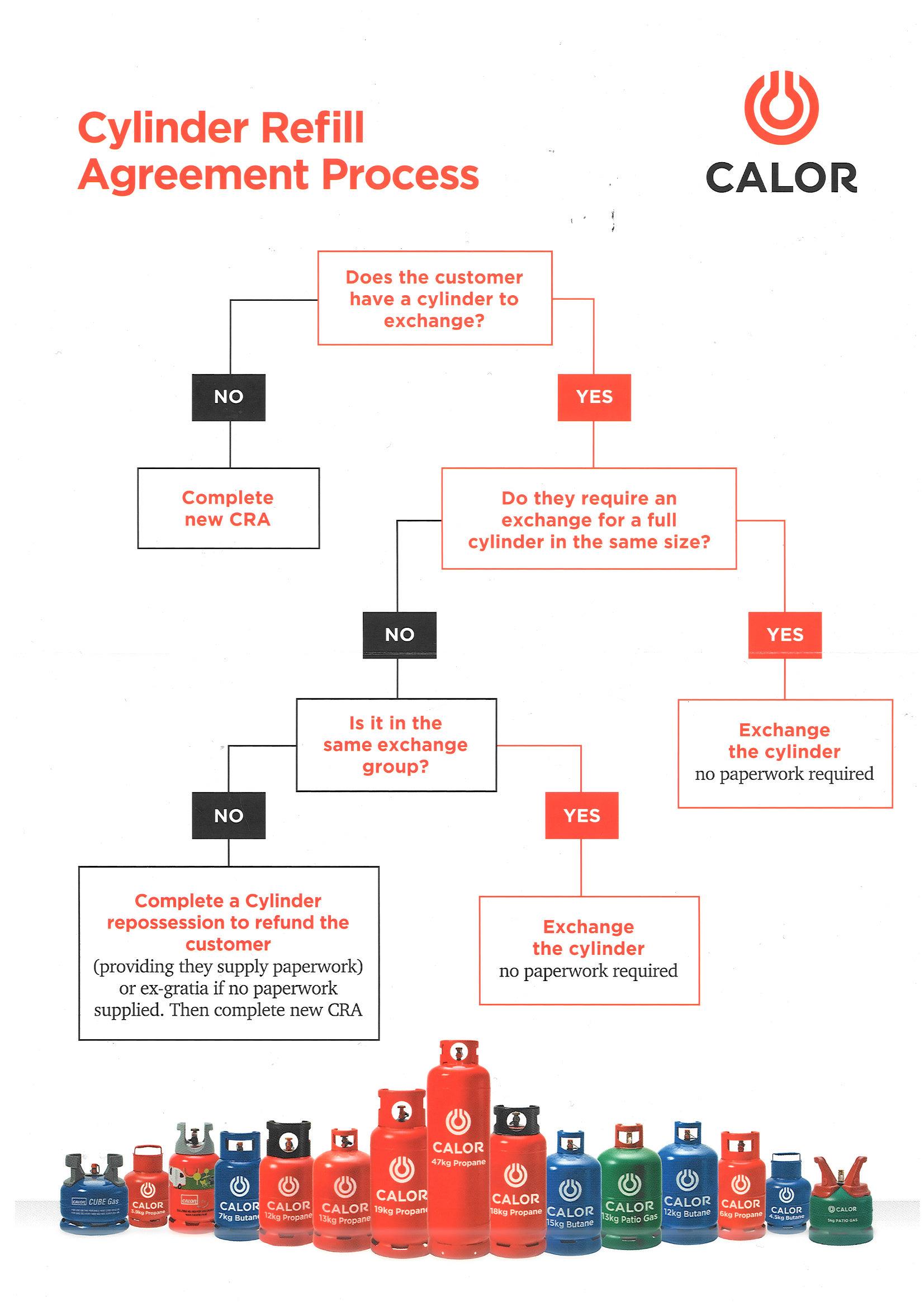 Do you sell turf?
Yes but it is seasonal so we don't have stock all year round. Please check before you visit.
Are you dog-friendly?
Yes! Well-behaved dogs are welcome in the shop provided they are kept on the lead at all times. For hygiene reasons we can't allow them inside The Olive Tree but they can enjoy the al fresco seating area just outside. To access this area please walk passed The Olive Tree on the right-handside.
Please be careful and keep a watchful eye on your dog as some of the plants we stock can be toxic to animals. This may include plants displayed in The Olive Tree garden. Dogs are welcome but are the responsibility of their owner.
Assistance dogs are welcome in The Olive Tree if their credentials can be provided.
Do you offer discount to any local horticultural societies?
Members of the following local horticultural societies are eligible for 10% discount on purchases of plants. Please show your dated membership card in store at the time of purchase.
Ashtead Horticultural Society
Banstead Horticultural Society
Epsom Garden Society
Ewell Horticultural Society
Exclusions from all discounts apply:
Christmas items
Fuel
Gift cards/vouchers
Sale items
The Olive Tree