The Olive Tree
Sorry, The Olive Tree is currently closed.
We are working hard to get ready to welcome you back and would like to thank our customers for their support and patience. Watch this space for an update very soon.
BREAKFAST, LUNCH, AFTERNOON TEA
Enjoy everything from delicious coffee and cakes, to healthy breakfasts, hearty lunches, pizzas, ice cream, and indulgent afternoon tea to sustain you through your hard work in the garden!
The Olive Tree is also available to hire for intimate events or large parties.
We look forward to welcoming you to THE OLIVE TREE very soon.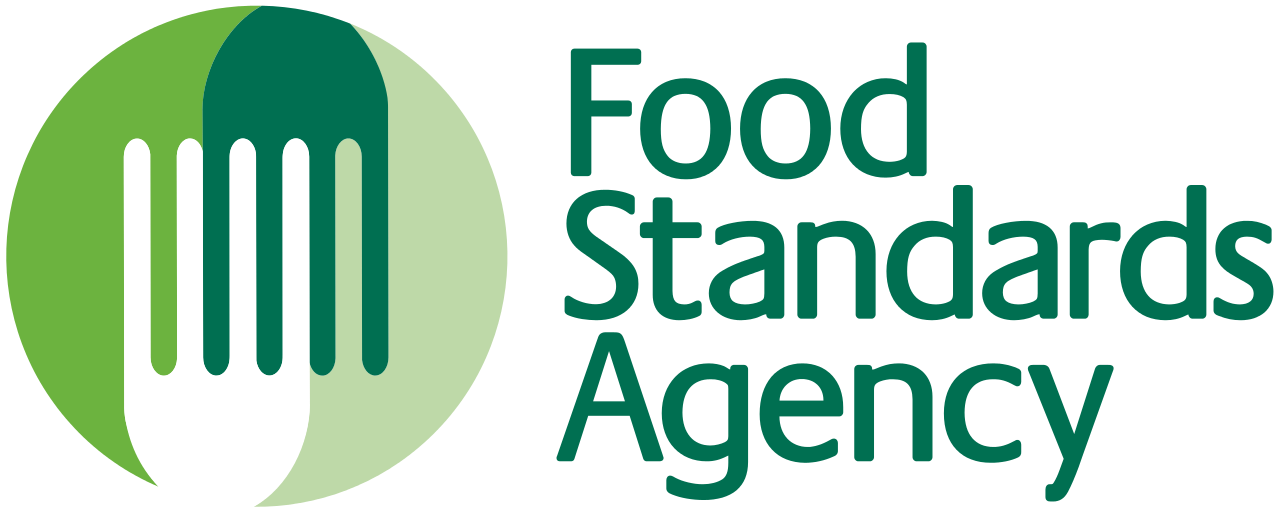 Our restaurant has achieved the rating of 4 (Good) for Food Hygiene.
Allergy Advice - All our food is prepared in a kitchen where nuts, gluten & other allergens are present. Our menu descriptions do not include all ingredients - if you have a food allergy, please let us know before ordering.
Full allergen information is available.