Mother's Day Afternoon Tea Menu
Give your mum the best gift - some time with you. Relax and chat over a delicious afternoon tea in The Olive Tree. Includes daffodils for every mum.
Booking from 1-2.30pm, Sunday 19th March.
Booking essential, call us on 01372 271188.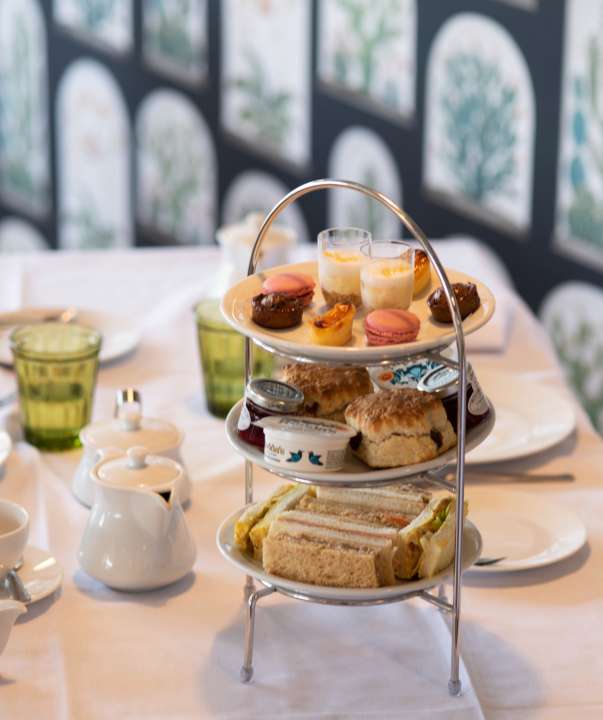 © Emma Dunham Photography
Mother's Day Afternoon Tea
£50 for 2 (£25 per additional person)
Enjoy our selection of speciality teas or filter coffee, finely cut finger sandwiches, warm savoury treats together with freshly baked scones and delicate sweet treats.
Coronation chicken & lettuce
Scottish salmon & lemon cream cheese
Beef & English horseradish mayonnaise
Farmhouse ham & English mustard
Atlantic prawns with cocktail dressing
Egg, salad cream & cress (V)
Selection of warm savoury bites
Warm plain or fruit scone
strawberry jam and Cornish clotted cream
Selection of petit fours, macarons & mini dessert pots
Speciality Tea
COFFEE
Or
Something Special

Prosecco (Rose/White) 200ml/750ml £7.95/£30
Pimms No.1 £6.95
Gin & tonic £6.95