Garden Centre Surrey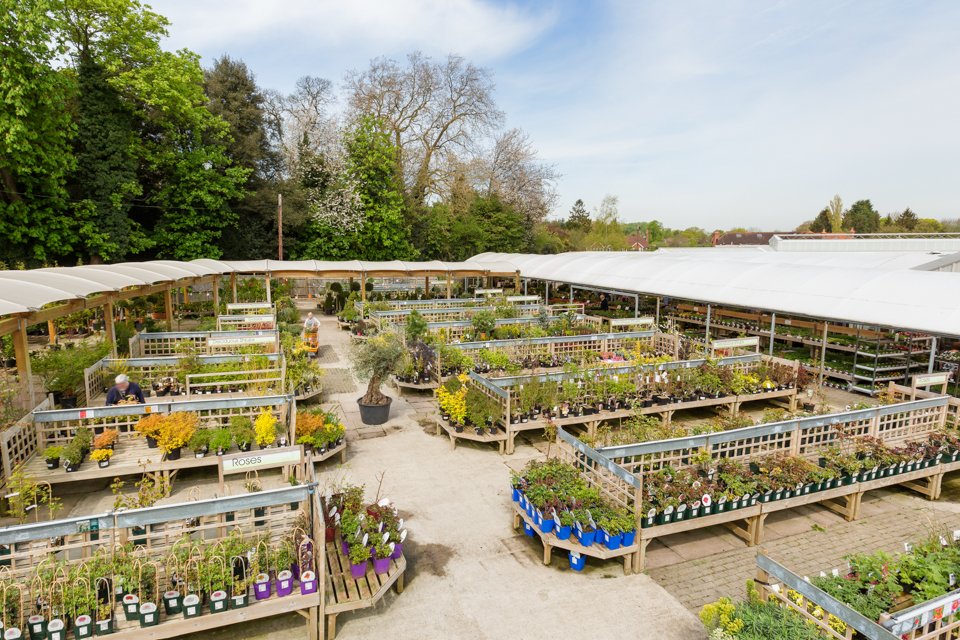 Ashtead Park Garden Centre in Surrey is a heaven for everyone with a green thumb—and those who are just looking to add nature to their beautiful home. We have been in business since the 1960s, when the garden centre was only a nursery. Today, with almost six decades of experience under our belt, we have expanded our little nursery to a Garden Centre in Surrey that houses everything from garden supplies to unbiased gardening advice.
Our garden centre in Surrey has a lot to offer!
Whether you are a newbie, or a veteran gardener, our garden centre in Surrey has something for everyone:
Annual Plants
Bulbs
Climbers
Containers
Container Plants
Decorative Gardens
Fruit
Garden Furniture
Garden Lighting
Garden Pests
Garden Supplies
Gardening Clothes
Gardening Supplies for Kids
Gifts
Gift Vouchers
Hand Tools
Herbs
House Plants
Outdoor Cooking Supplies
Perennials
Plant Protection
Plants
Seeds
Soil and Fertilisers
Stepping Stones and Aggregates
Trees and Shrubs
Vegetables
Wildlife Gardening
If you're looking to renovate your garden or thinking about bringing your garden inside with some houseplants, you can browse through our massive inventory. You can also cut to the chase and simply ask for our experts' advice. Discuss your home decor, your style preferences and your budget, and our professionals will shortlist some of the best plants and supplies that would work perfectly for you. Find our what brands we sell here.
Why choose our garden centre in Surrey?
Our plant shop in Surrey is a bright and lively place. Our polite and friendly staff is ready to help you out whenever you need, and our extensive range of inventory will keep you busy browsing. We bring in new plants and goodies on a weekly basis, so every visit will be new for you! Once you have shopped your heart out, enjoy a relaxing bite at the restaurant. Where you can find diverse menus for breakfast, lunch, dinner, and everything in between.
Benefit from Our 50 years of experience!
The Ashtead Park Garden Centre has decades of experience catering to the residents of Surrey and surrounding regions. We know the climate like the back of our hands and are well-versed with the new trends and updates in the gardening world. So, if you need to make a purchase for your lovely garden or wish to dip into our reserves of experience, we're at your service. Visit us today!