Plant Shop London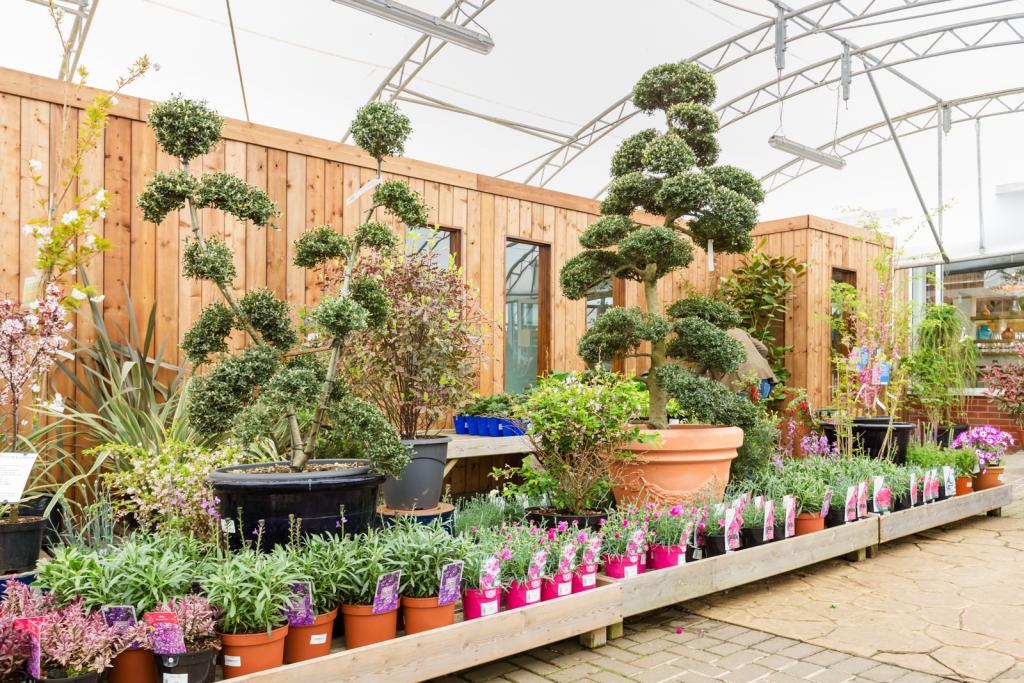 Ashtead Park is a must-visit plant shop near London. The garden centre has been in business for decades, and stocks not only the popular plants that are regularly bought off the shelves by homeowners, but also some unique houseplants, flowers, seeds, bulbs, trees and shrubs and other garden supplies that you won't be able to help but bring them to adorn your home. Whether you have something specific in mind or just want to browse through the colourful and exotic aisles, we welcome you with open arms.
What can you get at our plant shop near London?
At our garden centre near London, you can find:
Hanging basket service
Bedding packs
Exciting sales
Grafted fruit and vegetables
Herbs
Containers and fertilisers
Garden furniture and paving
Plants of all types
And more!
Inventory that is updated regularly
Here at Ashtead Park Garden Centre, we have a wide range of garden supplies and plants to offer both green gardeners and those with ample experience a moment of joy when they find exciting new stock at our store. We have a massive inventory which is updated every week as we bring in seasonal flora and foliage as well as some exceptional plants that we picked simply because we liked them!
Why visit our plant shop near London?
Our plant shop near London is not your average garden centre. We don't just stockpile plants—we have turned serving the locals' gardening needs into an art, and perfected it over the decades. Today, apart from providing homeowners and gardeners the basic plants and gardening accessories, we bring in new inventory and bring in exciting deals. You can always bank on us to offer Christmas deals, Valentine's Day specials, Mother's and Father's Day packages and more. Our members avail exclusive opportunities and are invited to special events that we host.
Drop by for a great experience
The experts at Ashtead Park Garden Centre are also available to offer unbiased gardening advice. We have extensive knowledge in the industry, understand the climate of the region from the ground up and know well the common concerns of the locals. So, if you come up to us looking for advice, you can be sure to get one, and without an obligatory sales pitch connected to it. We believe in building lasting relationships with our customers, and providing honest advice is an essential part. If you're interested in buying something for your garden or indoors, visit our store today.