Tree decorating tips
The time has come for Christmas tree decorating to get into full swing! There are lots of stages to follow to make sure your finished tree looks spectacular, here are our top tips:
Select your tree – fresh cut Nordman, Spuce or Fraser Fir, or everlasting artificial in natural green, frosted or pre-lit…
Put up your stand, fill with water and trim the trunk if the tree is real. For artificial trees, 'fluff' your boughs!
Decide on the colour scheme or theme for your tree and treat yourself to some new decorations!
Choose your lights and place them on the tree first – so much easier than trying to add them later!! Single string, cluster or draped, coloured, warm or icy white…
Add garlands and sprays for depth and texture.
Use clip-on decorations to decorate the tops of the branch and prevent gaps in the finished display.
Add your baubles and hanging decorations evenly over the tree, and at different depths.
Use wire hangers to hand decorations at the end of boughs to cover your whole tree – twist to ensure the decorations are firmly attached and hang higher when required.
Use different shapes, textures and sizes of decorations for a rich, beautiful effect, perhaps with a mix of matt and sparkle.
Sit back and admire your tree!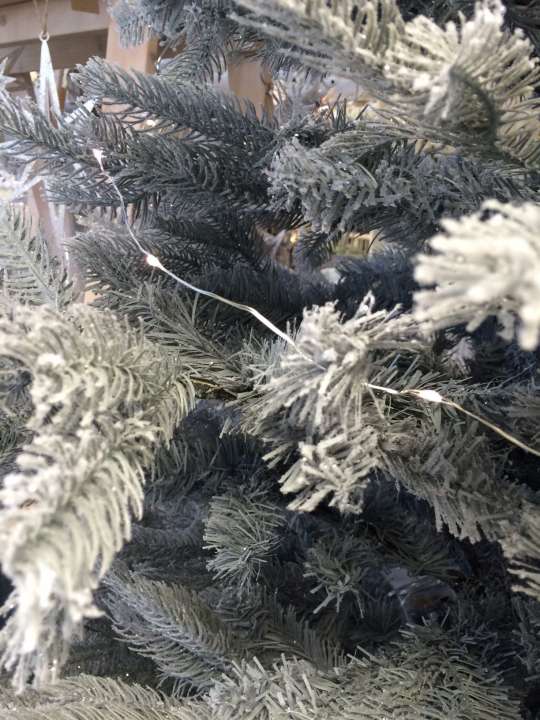 Add lights before decorations!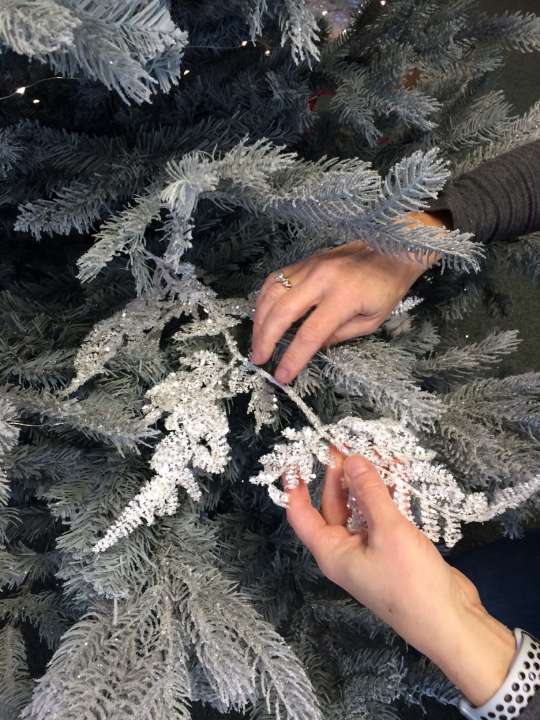 Sprays and garlands add depth and texture.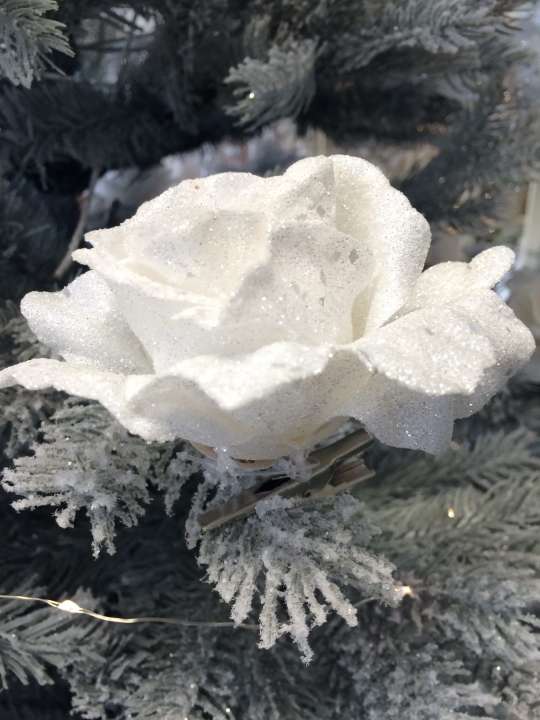 Clip-on decorations can fill empty spaces.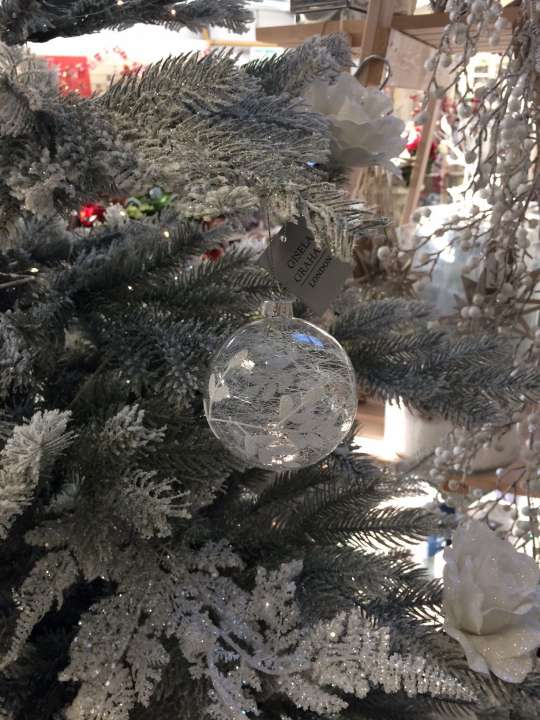 Adding the baubles!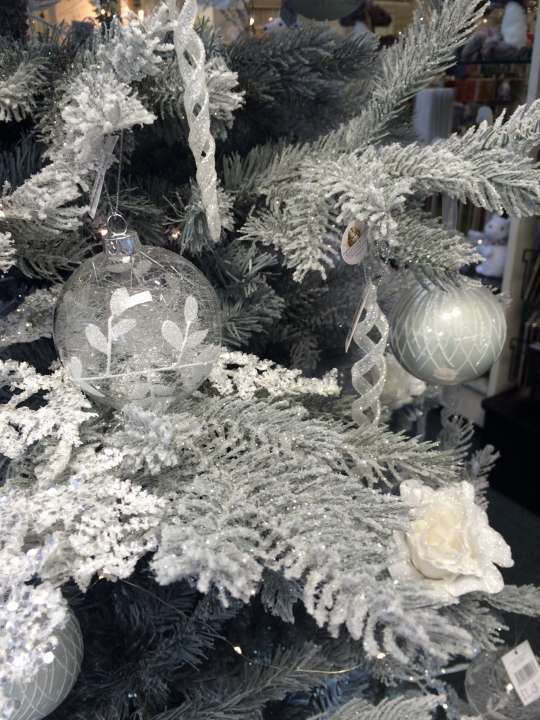 The full effect!