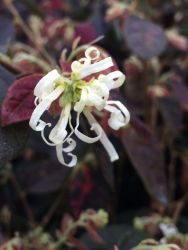 We constantly seek out new and unusual varieties of plants so you can find something a bit different for your garden. We also take great care to select excellent plants so that we have all your favourites at great quality too.
Here are a few of the new, unusual or simply great quality plants that are available this month, while stocks last.
Loropetalum chinense Ruby Snow

You may be familiar with the deep pink or red flowers that bloom on established species of Loropetalum but have you ever seen this fabulous new variety? Stunning spidery white flowers appear in spring with a second flush in summer. The evergreen foliage has a lovely burgundy colour. Plant in a sunny, protected position.
Clerodendrum trichotomum
Also known as Harlequin Glorybower, the fragrant flowers in summer are followed by white fruits that turn dark blue and are surrounded by a red star-like calyx. Right now it's not much to look at, but it's a good time to plant.
Tomatoes Al Fresco Patio Pots

Grow these compact tomatoes on your patio and pick for a delicious, fresh taste as required - easy as that!
Roses - Precious Amber, Precious Love & Precious Gold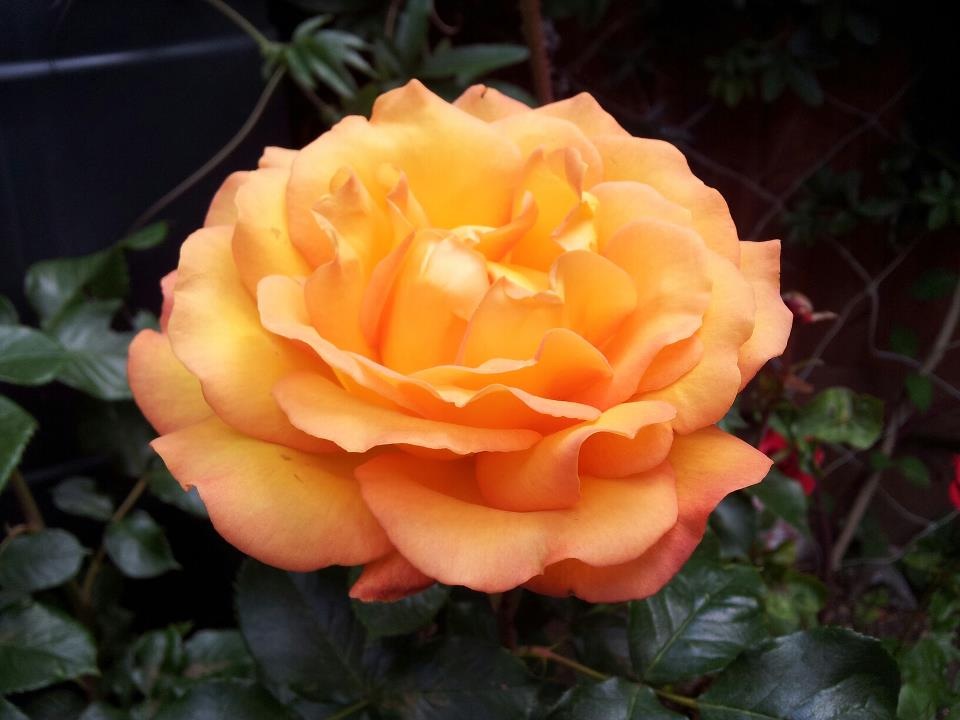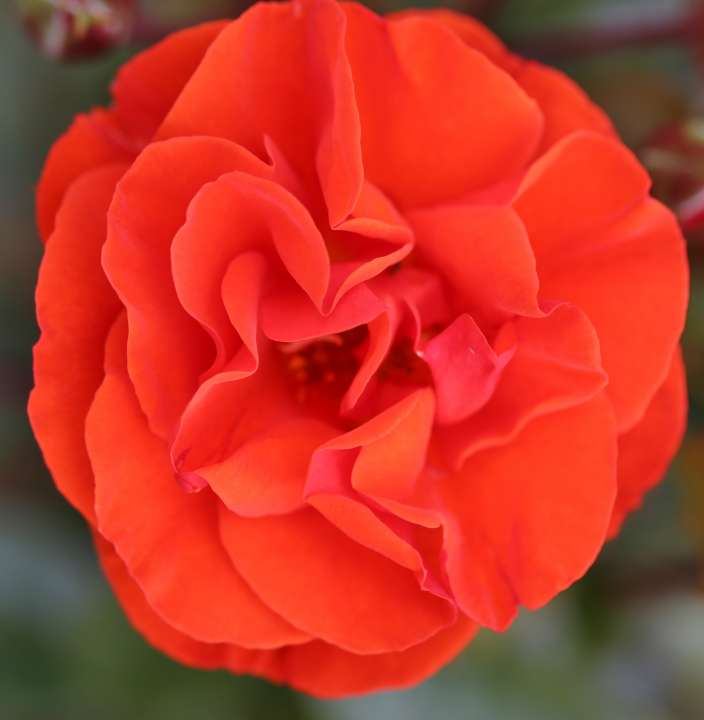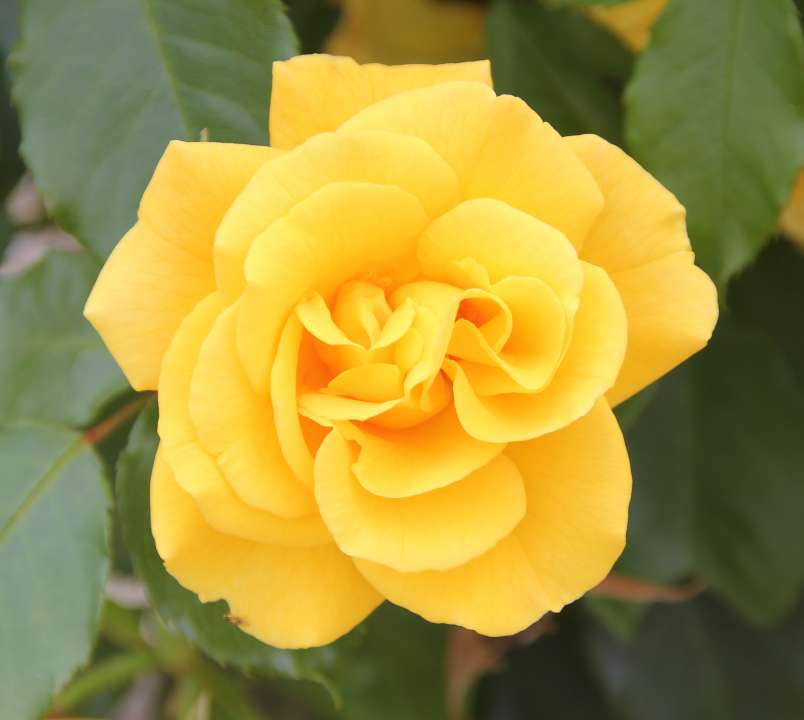 Fantastic cut flowers! Thanks to Whartons for the photos.
Hebe Merlot Memories

Hesperis matronalis albiflora

Great for attracting breeding butterflies to your garden, with a lovely scent.
We are proud of our plants!
What you'll find here:
Carefully chosen plants of excellent quality so you have a great choice
A diverse range including new and unusual varieties - you might find something just a bit different!
We buy from local nurseries whenever possible to handpick the best plants
Experienced and knowledgeable staff are on hand to help you choose the right plant every time
We understand the needs of our plants and the best ways to care for them.