We constantly seek out new and unusual varieties of plants so you can find something a bit different for your garden. We also take great care to select excellent plants so that we have all your favourites at great quality too.
Here are a few of the new, unusual or simply great quality plants that are available this month, while stocks last.
Hydrangea Runaway Bride
A new breakthrough in hydrangeas - flowering along the stem rather than only at the ends means they can be used in baskets, over walls and trellis as well as in beds and containers.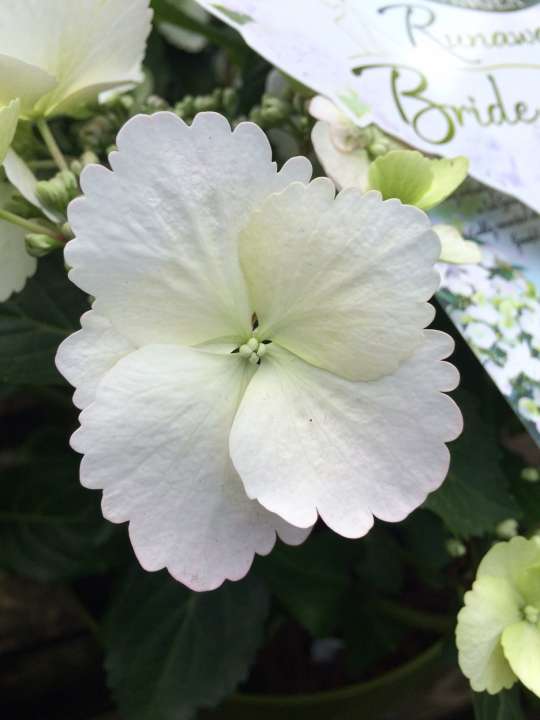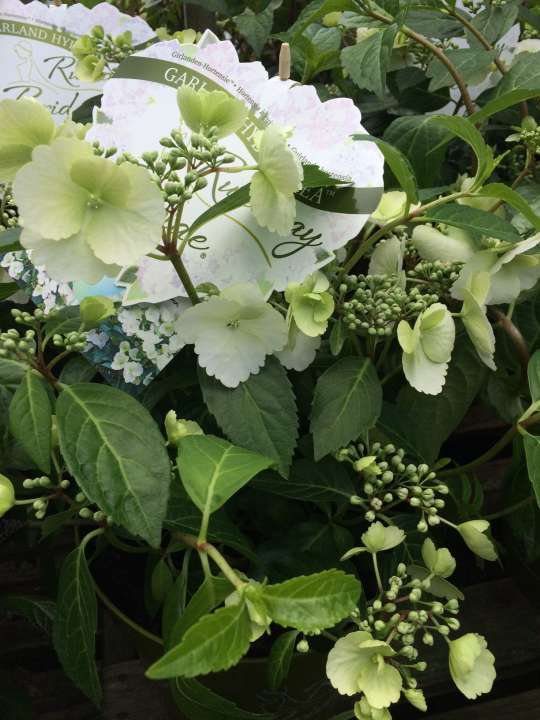 Delphinium Highlander
A new variety in unusual colours which are hardy and long-flowering. Flowers are double-headed.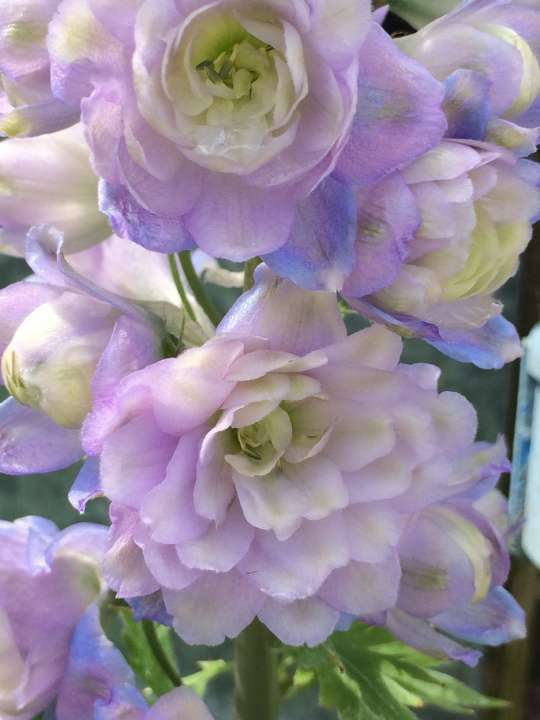 Delphinium Highlander Crystal Delight and Sweet Sensation
Heliotrope
Also known as Cherry Pie due to it's yummy scent. Don't be tricked though, this plant is beautiful but not edible!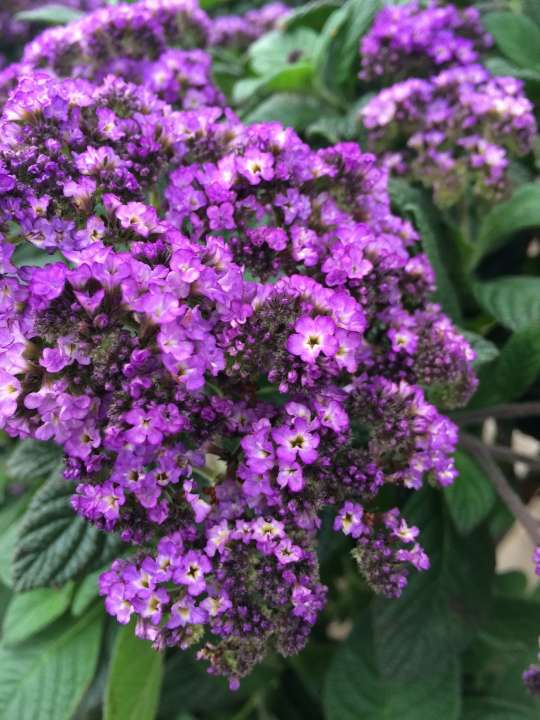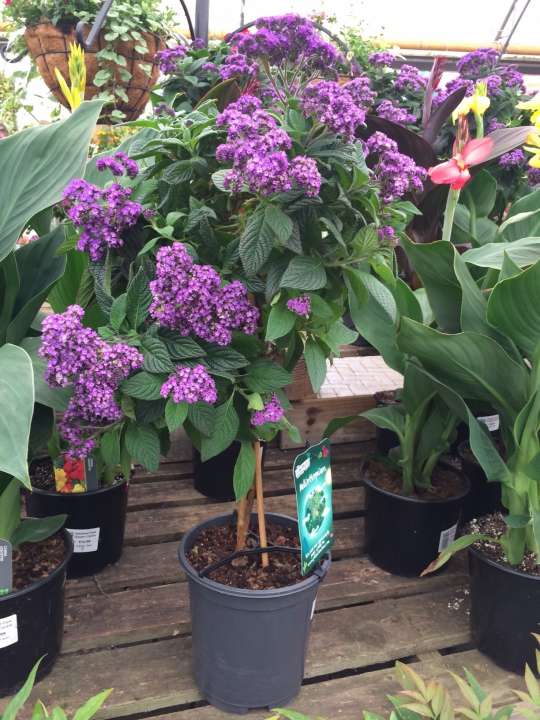 Lantana camara
Easy-care and long-flowering this is Simon Orange.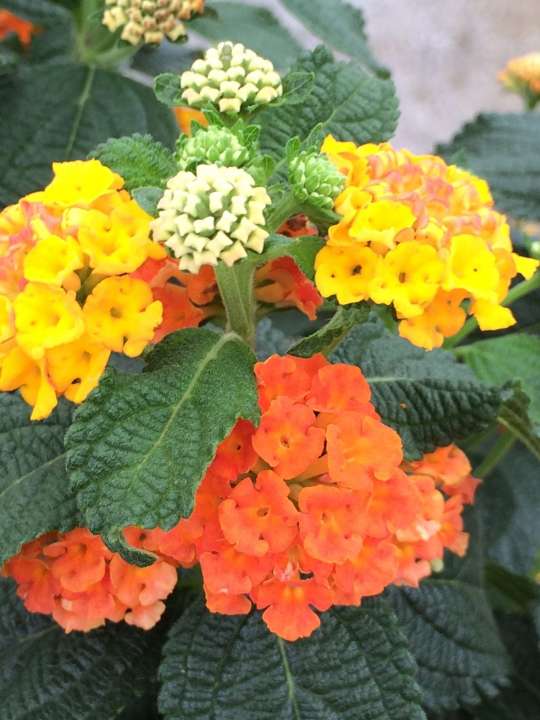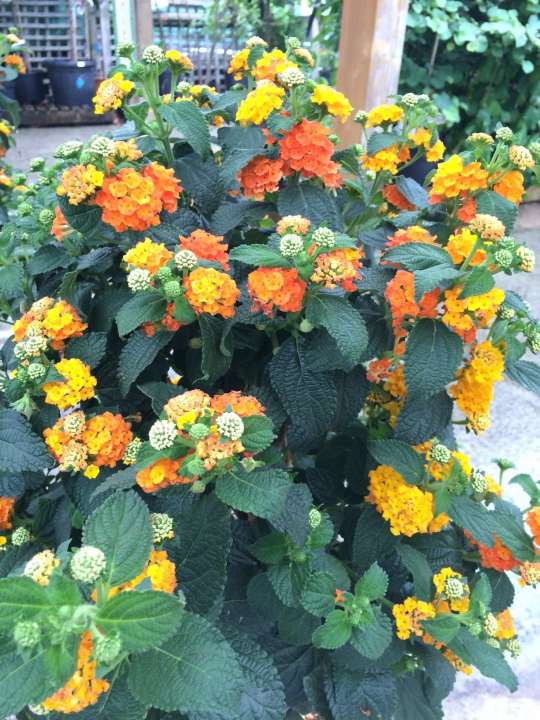 We are proud of our plants!

What you'll find here:
Carefully chosen plants of excellent quality so you have a great choice
A diverse range including new and unusual varieties - you might find something just a bit different!
We buy from local nurseries whenever possible to handpick the best plants
Experienced and knowledgeable staff are on hand to help you choose the right plant every time
We understand the needs of our plants and the best ways to care for them.