Sustainability at Ashtead Park
Sustainability at Ashtead Park
Hairy Pots
New to Ashtead Park this year are Hairy Pots. Hairy Pots are made from coir, the fibrous thatch found on the hard shell of a coconut. This mixture of lignin and cellulose is bound together with latex, the sap from Rubber trees, then formed into pots.
At the growing nursery, the plants never see plastic and spend their entire lives in peat-free coir pots.
No need to remove the plant from the coir container, as you would with a plant in a plastic pot. Just plant the whole thing in the ground. The plant's roots will seep through the coir into the surrounding soil and the coir itself will biodegrade in situ in a matter of a few months. Nothing to send to landfill.
Our range of Hairy Pots this year includes a comprehensive selection of both 1 Ltr Herbs and 1 Ltr Cottage Garden perennials.
We hope our Hairy Pots will encourage you to grow all your plants in biodegradable pots.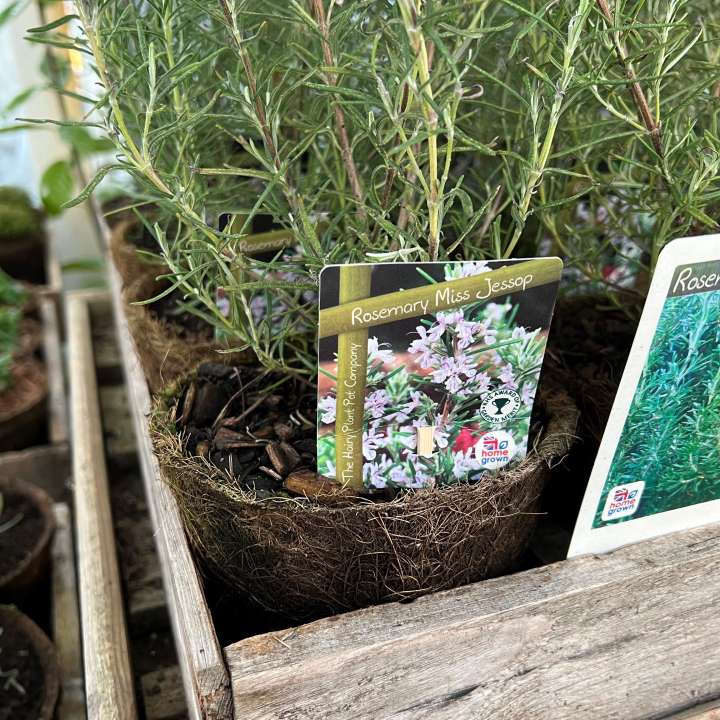 Taupe Pots
A quiet revolution in the horticultural industry has taken place over the past few years, mainly led by conscientious plant nurseries, which we at Ashtead Park choose to deal with. You may have noticed that traditional black plant pots have slowly been replaced by Taupe Pots. They are made from carbon black-free recycled polypropylene that can be identified by near-infrared scanners at your local waste disposal facility and consequently recycled through kerbside recycling schemes. Please check that your local Council have invested in the new scanners.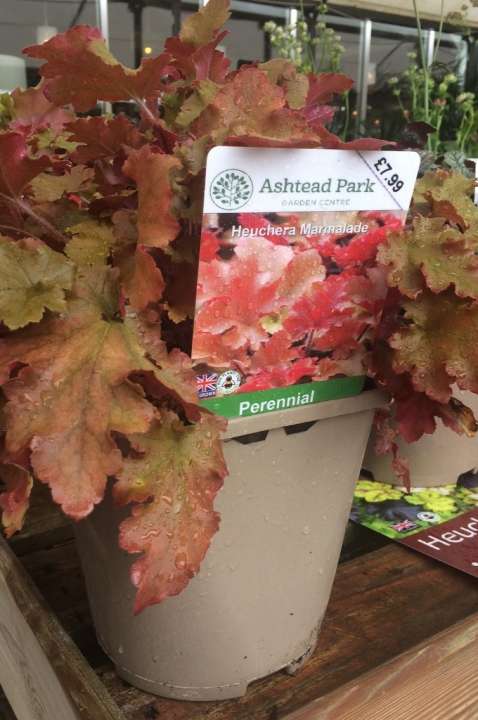 View more categories in the category Plants